Every now and then, we're lucky enough to be offered jobs that are rich with meaningful impact. When Ben and Wayne at Quantum Jump reached out to Vicki Leopold for her storytelling prowess, she couldn't refuse. Thinking of recent work for the team at Quantum Jump on AA Life Insurance, it seemed like the perfect project to do with the photographic eye of DOP, Stephen Langdon.
As the TVC was created to accompany a new show airing on TVNZ called 'The Restaurant That Makes Mistakes,' which focused solely on giving people with dementia a chance, it was important that the ad shared a relatable and cohesive message alongside its series counterpart.
As Ben Goodale, Quantum Jump CEO said,
"The TVC needed to align with this and focus on the person, not their diagnosis."
So, with an intimate and nimble team, Reload shot over one full day at the Fantail & Turtle in Smales Farm - which had generously donated space for the project. Considering four in five Kiwis know someone with dementia, it was no surprise that this subject matter brought together a very commited team behind the scenes. With Vicki's knack for creating compelling storytelling from quaint human moments and Stephen's soft yet technical eye for detail - the results speak for themselves.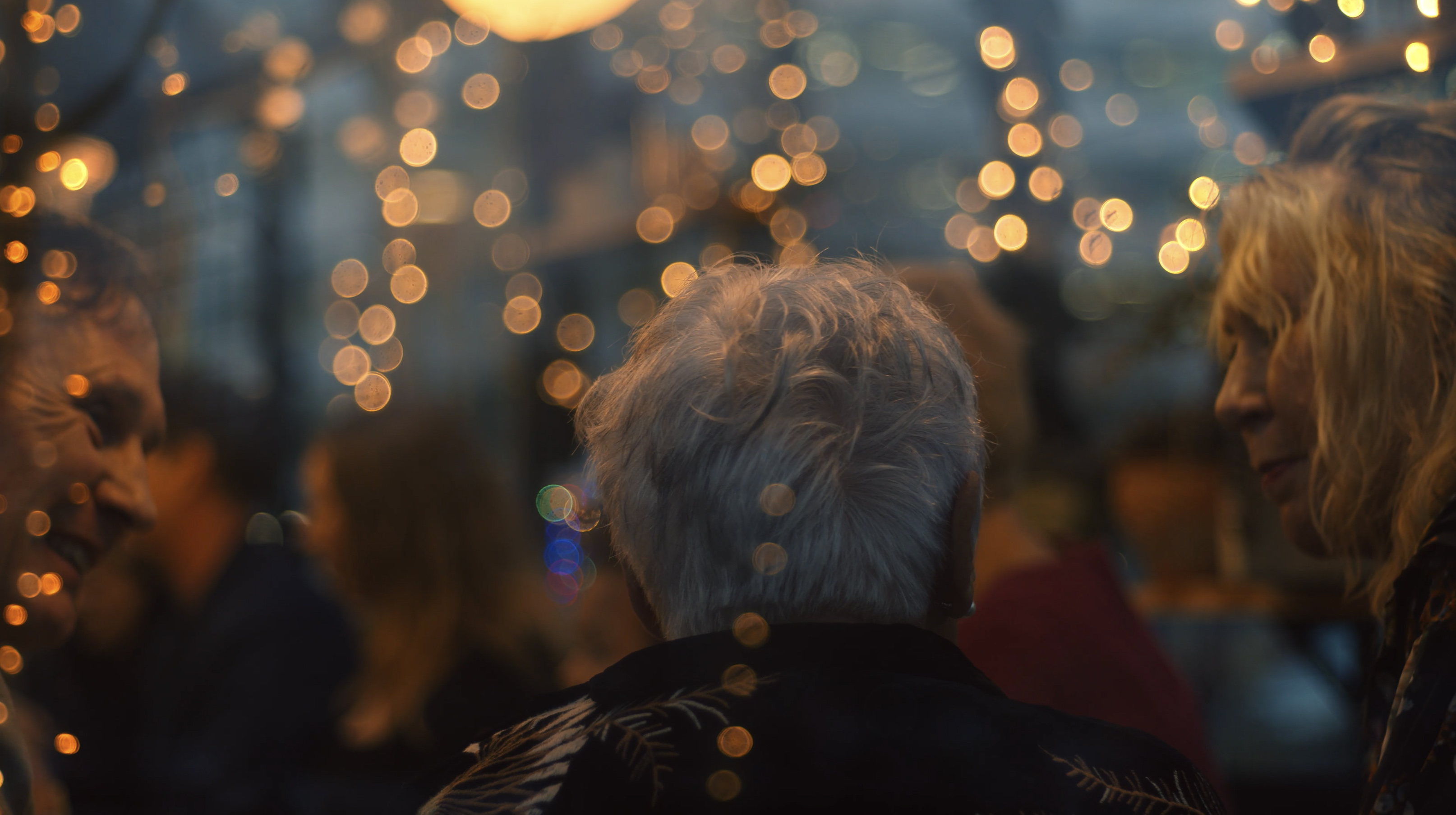 A special thanks to all those who made this possible with their generous support; Location Fantail & Turtle Eatery, Editor Jarrod Wright, DIT Nick Burridge at Halcyon, Colourist Dave McLaren at Colour Space, and Sound with Liquid Studio.
See what M+AD had to say here, and check out the whole project here.