"Stephen Langdon and Vicki Leopold are a dream to work with and their talent is unparalleled. Their work has a unique spontaneity that captures the essence of what it means to be human and their images and films tell stories that move people. No matter how complex a shoot is they always deliver on time and on budget. They are calm and collaborative despite stressful deadlines. I have entrusted their team with multi-million dollar campaigns and they always deliver creative that is better than anything I could have imagined. I hope I am lucky enough to work with them for many years to come!"
Delaney Tabron
Vice President of Creative
BCBGMAXAZRIA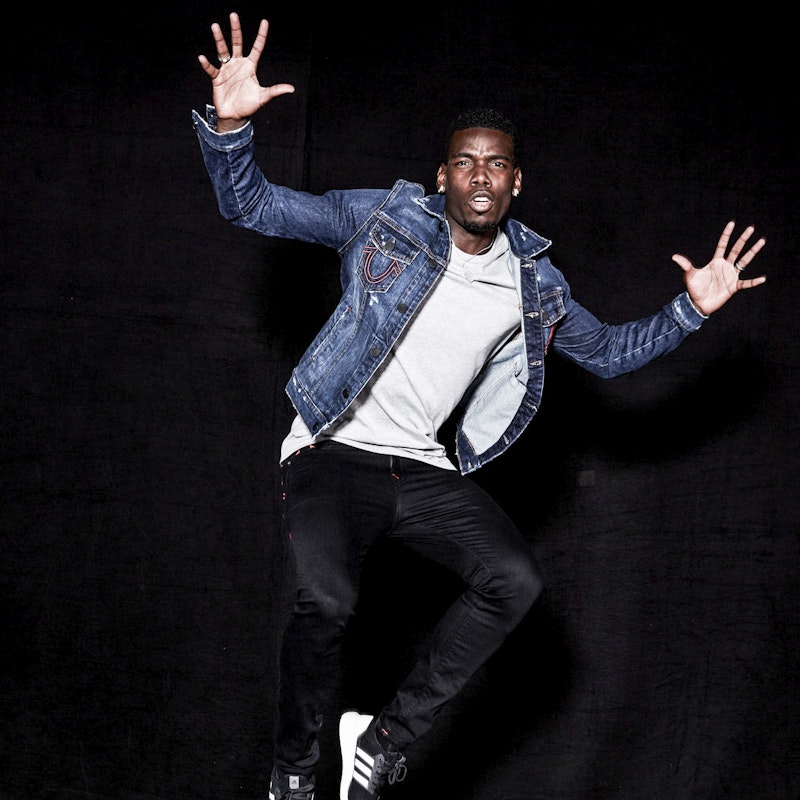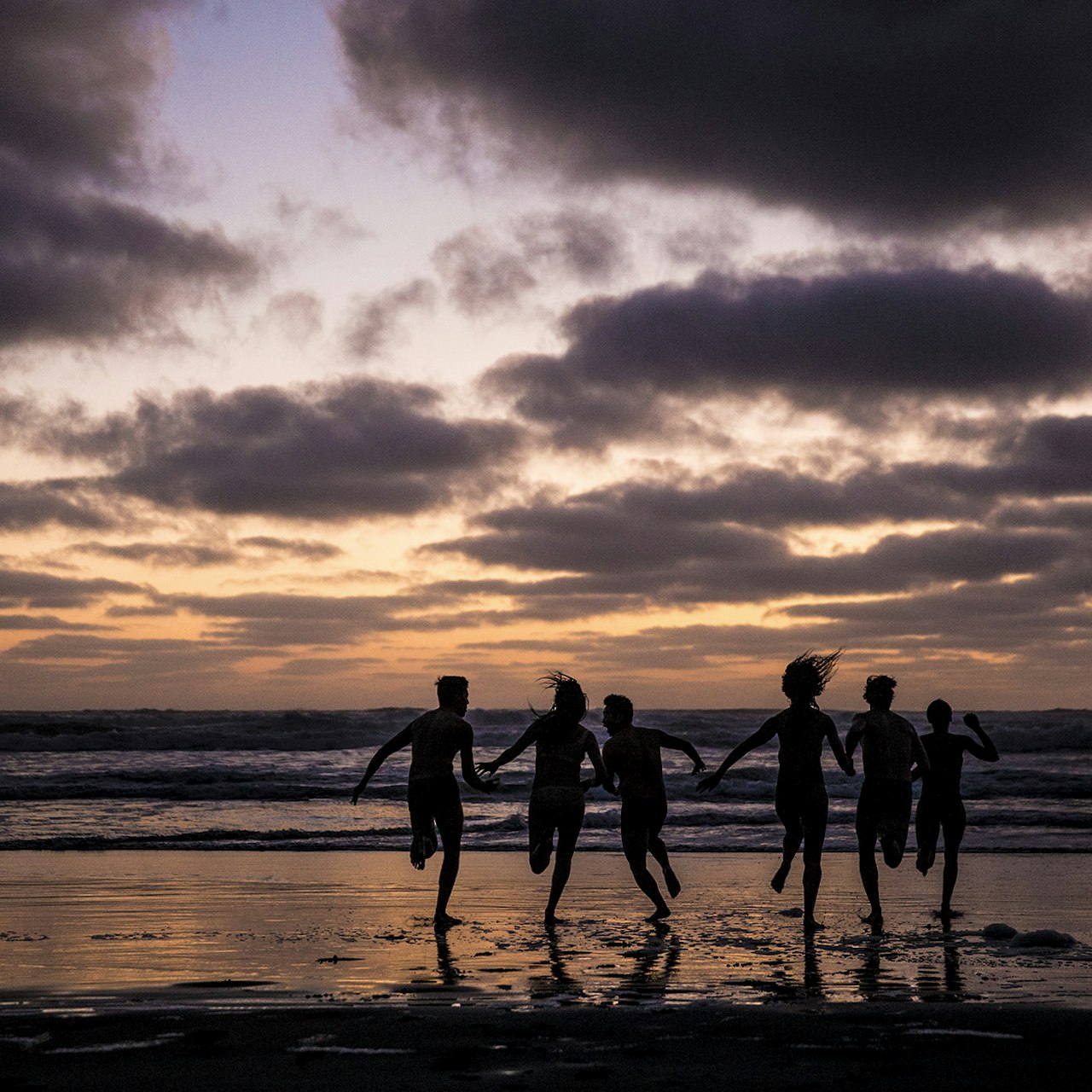 Leadership Team
Vicki Leopold
Photographer | Director | EP
Stephen Langdon
Photographer | Director | DOP
About The Team
Vicki Leopold
Vicki is well known throughout the industry for her authentic and emotive storytelling. She genuinely loves people and we consistently see this in her work with the magical moments captured across both her photography and film. Her signature candid moments are reflective of the performance & personality that she masterfully extracts from the talent & subject matter she's working with. Whether she is shooting a stills campaign or directing a TVC, Vicki is recognized for her easy-going and upbeat energy on set where she's all about getting the job done but strives to make it an enjoyable experience for everyone. When she's not busy being the Queen of everything at Reload, she can usually be found out on the West Coast riding her horses Lexie & Whiskey-Jack, exploring the beach & the bush with her adventure mates.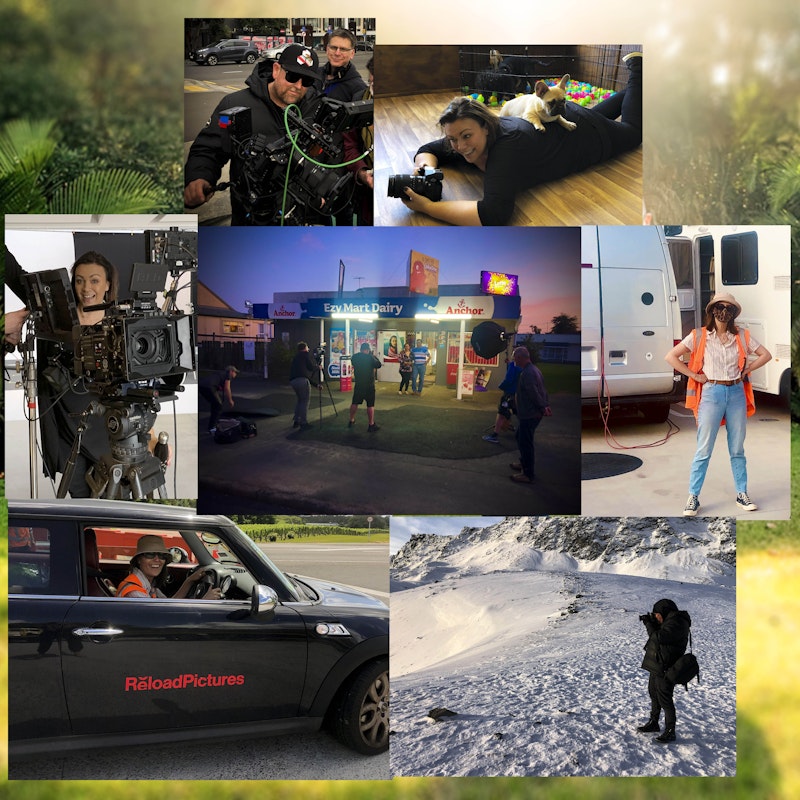 Stephen Langdon
Whether working on a stylised studio shoot with Adidas or a high-energy photography and film campaign with Manchester United in the UK, Stephen brings his technical and cinematic expertise to every project he works on. His shoots are fun, relaxed, and creatively effortless, paving the way for a seamless and enjoyable experience from call time to wrap. Offering years of experience, Stephen is up to tackle any challenge with his signature light, cool demeanor, and comedic flair. Alongside his commercial work, he consistently has multiple personal projects on the go and when he disappears he can usually be found testing new equipment or trying the latest industry gizmos. If you do spot him out, please let Sophie know - she's probably trying to find him.
Services
End-to-End Production
From TVC to billboard, we can handle the full production process of your campaign. We scale up or down depending on your brief, time, and budget.
Projects for Good
Each year we dedicate time to projects that improve our world. Currently, we have invested over 500 hours specifically towards projects that are focused on the advancement of causes that are doing good. If you have a project for good, we'd love to hear from ya!
Need it Quick?
Need creative content but need it like, yesterday? We can assemble nimble crews for clients to get these jobs done, quickly and on budget.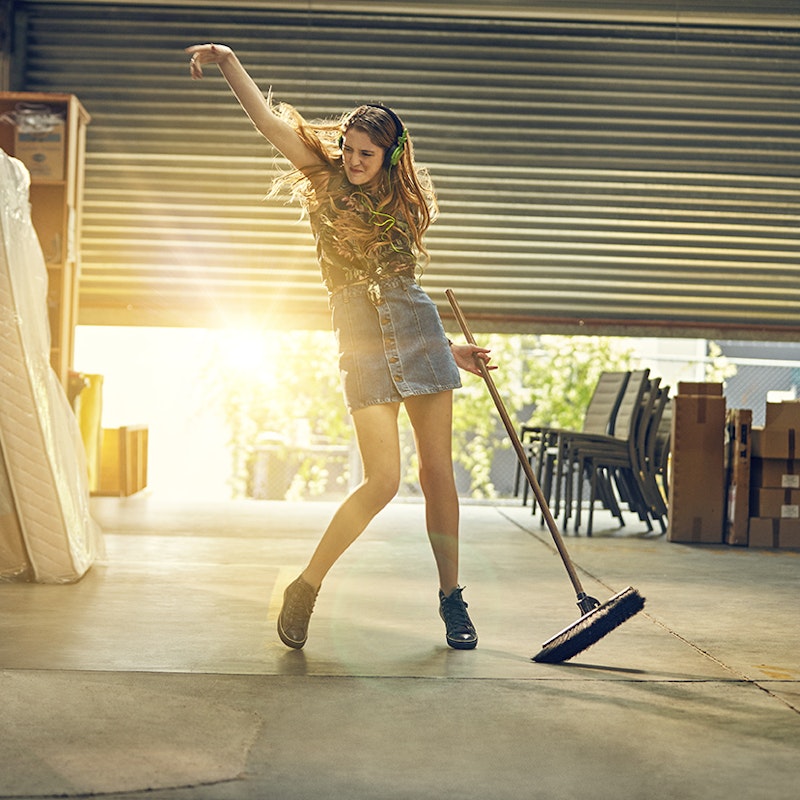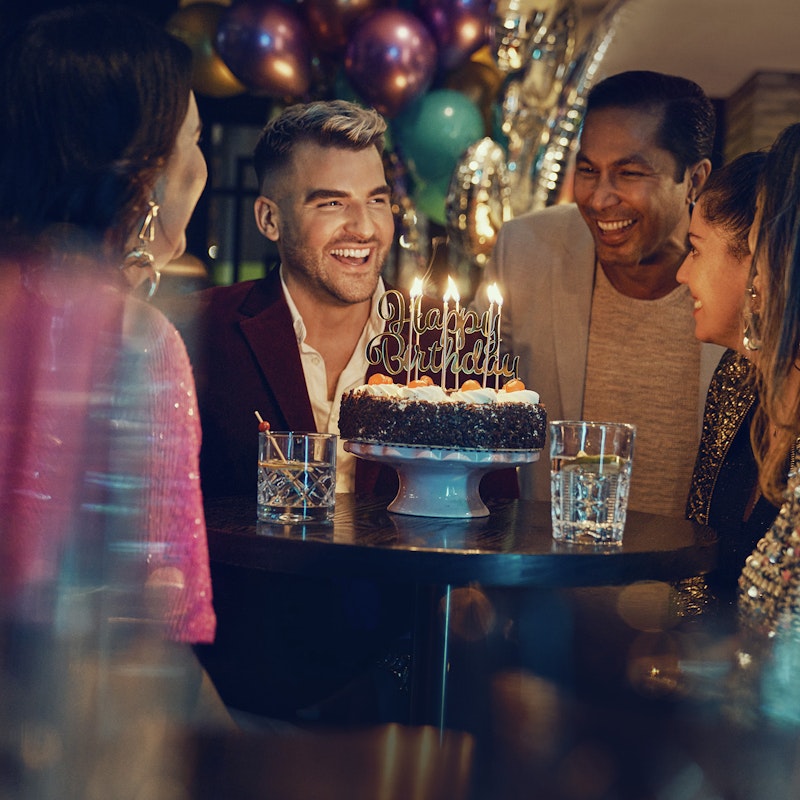 "Reload are simply brilliant to work with. Vicki and Stephen consistently go above and beyond to bring the creative to life - often working with you to add a little something extra and exceed any expectations. Sophie takes care of any production issues seamlessly, making the whole project stress-free and ridiculously enjoyable. I have used Reload for both stills and film and would highly recommend them to any agency looking for a genuine, highly skilled production partner."
Justine Black
Creative Director  
Treehouse Studio