In March 2022, Director Vicki Leopold was approached by CD Wayne Pick & CEO Ben Goodale, of Auckland indie agency Quantum Jump to work on an unusually sensitive project. Wahine toa, Muriaroha Paekau-Richards, had approached their client AA Life passionately wanting to advocate for the importance of life insurance. Pick and Goodale, with an eye for Vicki's infamous skills in emotive and captivating storytelling, offered us a humbling amount of trust and brought us onto the project.
A few months later, ReloadPictures and a nimble production team of seven traveled, sans agency & client, to meet Muriaroha Paekau-Richards and her whānau at their papakāinga in rural Ōtorohanga, Waikato. There, the team worked with considered intimacy & sensitivity to authentically capture Muri with her whānau and to help her share her message, with every Kiwi.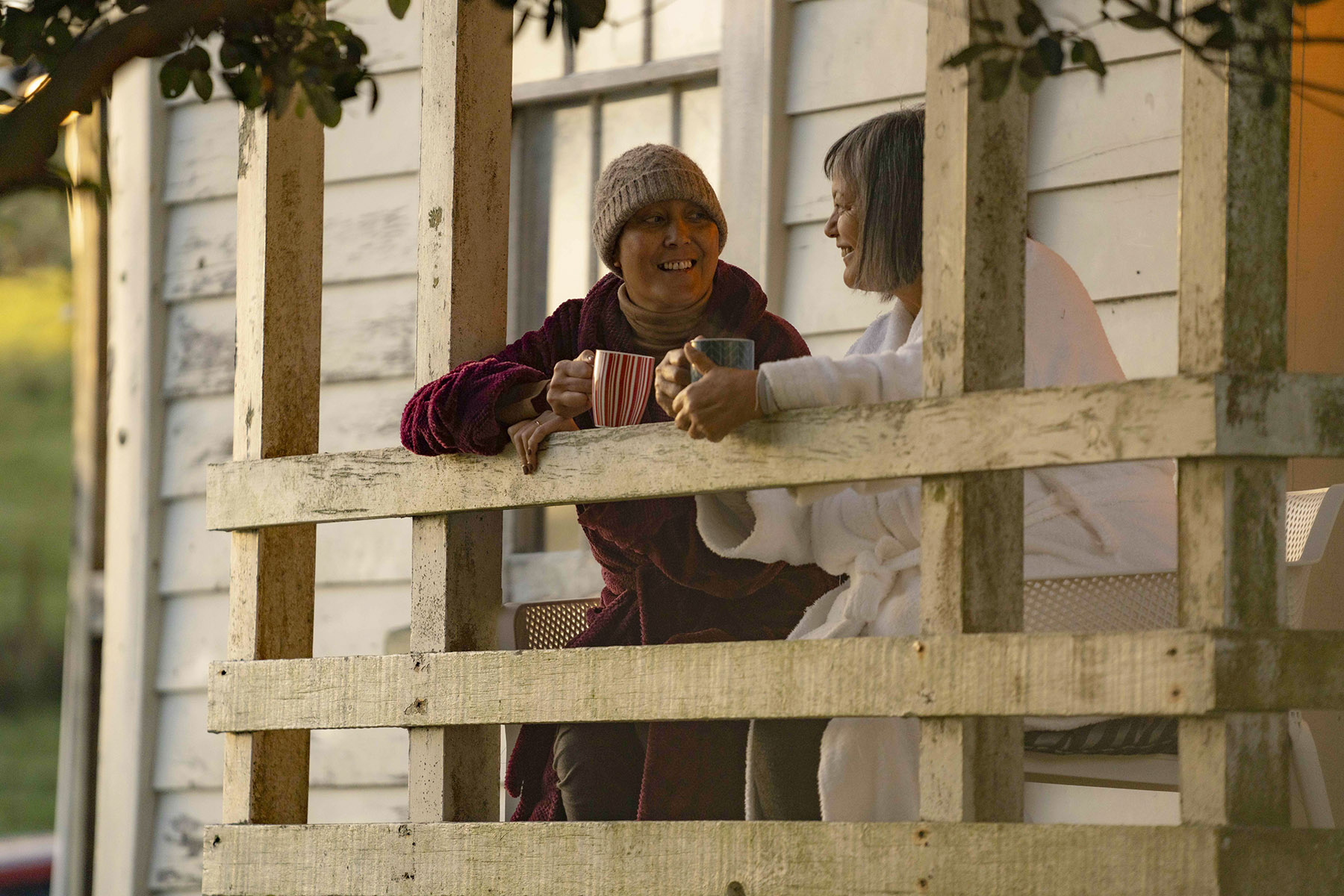 With the agency's blessing, it was decided that it would be best for Reload to go alone due to the sensitive nature of the project and the existing strong relationship developed between Muri and Director, Vicki Leopold.
"Over the course of interviews, phone conversations, and personal meetings, Vicki was able to build a rapport and personal relationship with Muri, enabling intimate access into her world as she faced this incredibly challenging time. It is this relationship that allowed us to capture the intimacy of the video." Caroline Swallow, Comms Manager, AA Life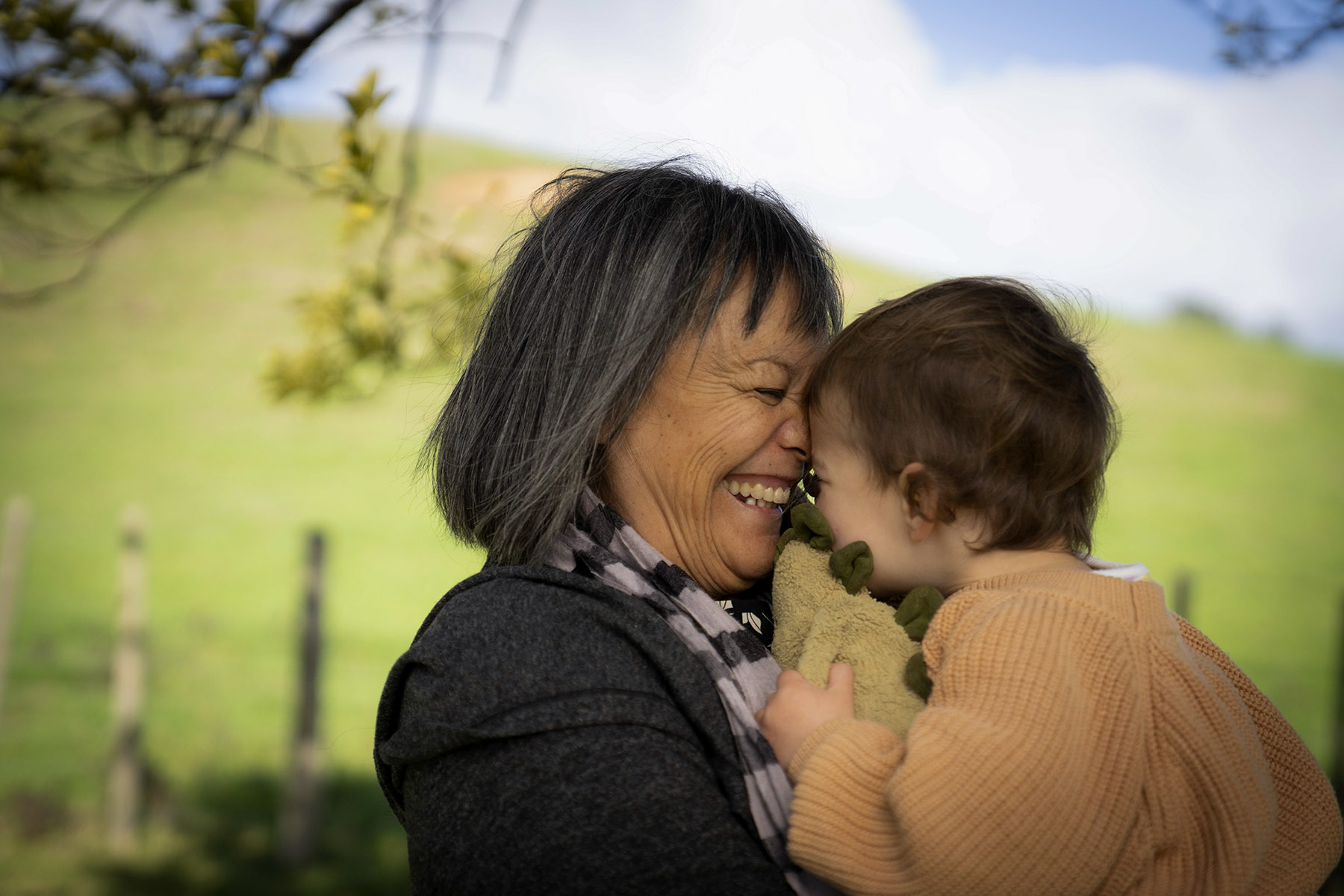 A story so raw and authentic needed a soft cinematic touch and a technical eye. Harnessing his years of photographic experience DOP Stephen Langdon chased the light from dawn till dusk to capture our intimate access into Muri's world, effortlessly bringing Vicki's vision to life. And, even though we were only on the Ōtorohanga homestead for a short time, the production team bonded seamlessly with Muri and her welcoming whānau, making for a very bittersweet wrap and a difficult goodbye. After a late night pack down, the Paekau whānau sent us each home with a warm homemade dinner, freshly prepared and clearly planned well in advance. A testament to the mana of Muri and her whānau.
Post-production was a rollercoaster of emotions, with Vicki & Wayne working closely together to craft Muri's message into a piece that both AA Life and, most importantly, Muri would love. We were glad to be able to share the final edit with Muri before she passed and to hear that she and her Whānau, all truly loved it.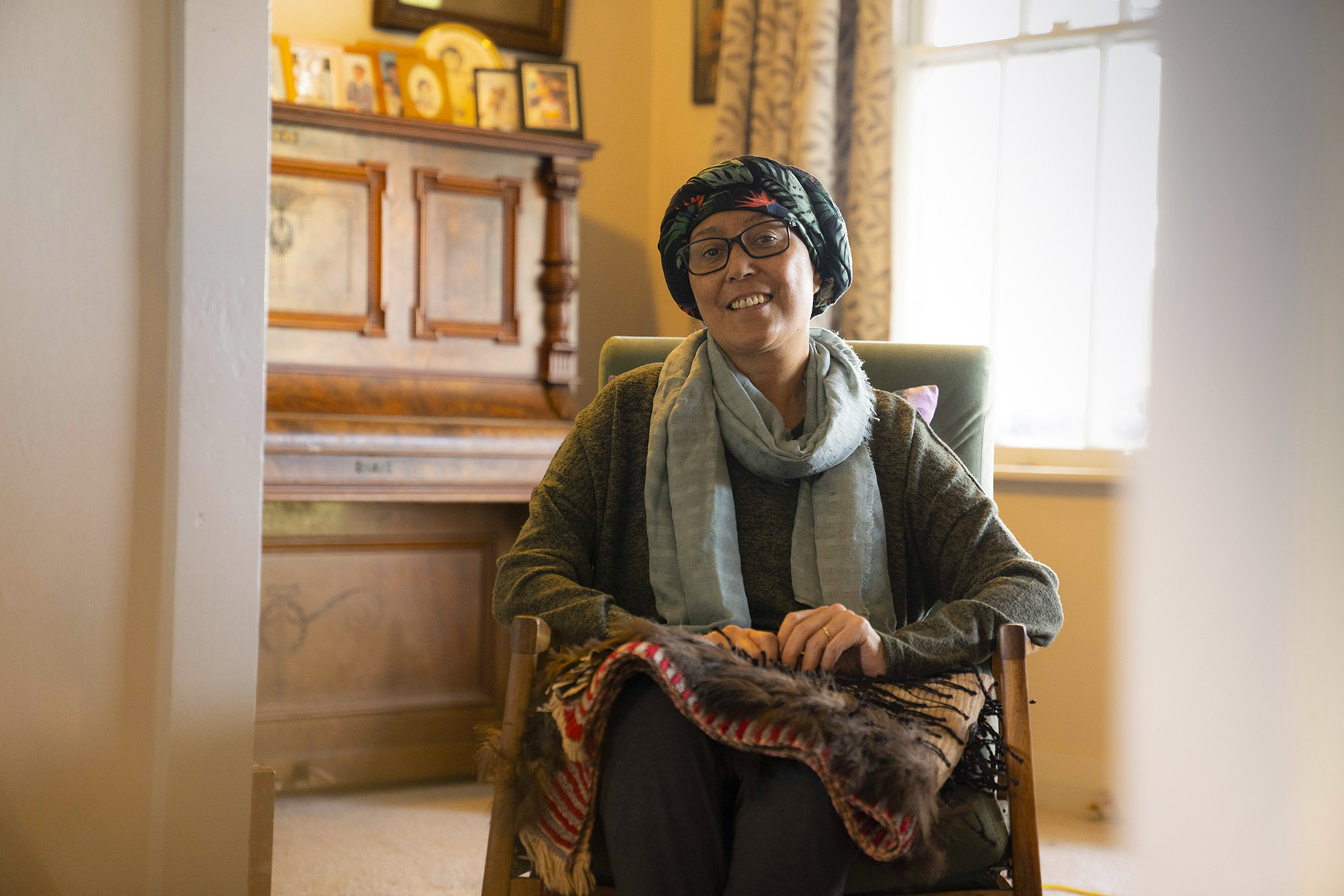 We're humbled to finally be able to share Muri's Message. Mihi nui ki te whanau o Muri. Click here to see the whole project.