After shooting the True Religion jeans campaign in LA, the client subtly mentioned to Stephen that they had a new Collab coming up with the Manchester United team in England. A few months later, Stephen got a phone call simply asking him, 'what're you doing in two weeks?'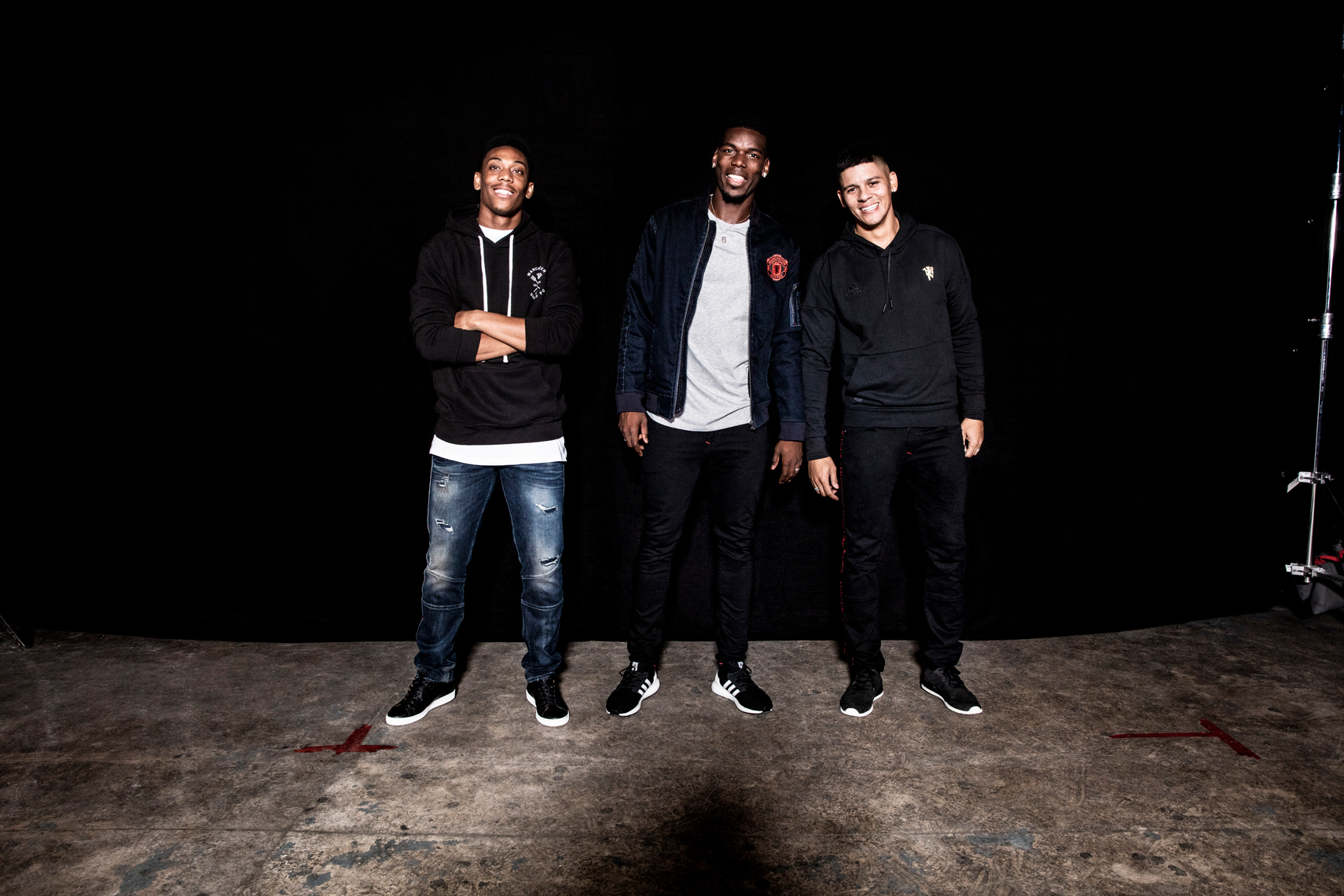 Fast forward those two weeks - Stephen & DOP Fergus Cahill are flying up to Manchester to meet with management and the team at the Old Traffic Road Board Room looking over the stadium. A surreal and memorable moment. 
After tech and lighting recces, with a London team making up the rest of the crew, at the massive warehouse location, Stephen & co were ready to begin the energy-fueled shoot. Managing staggered talent, as is always the way with busy professional sports teams, the crew set out to capture the footage of the day in the most efficient way possible.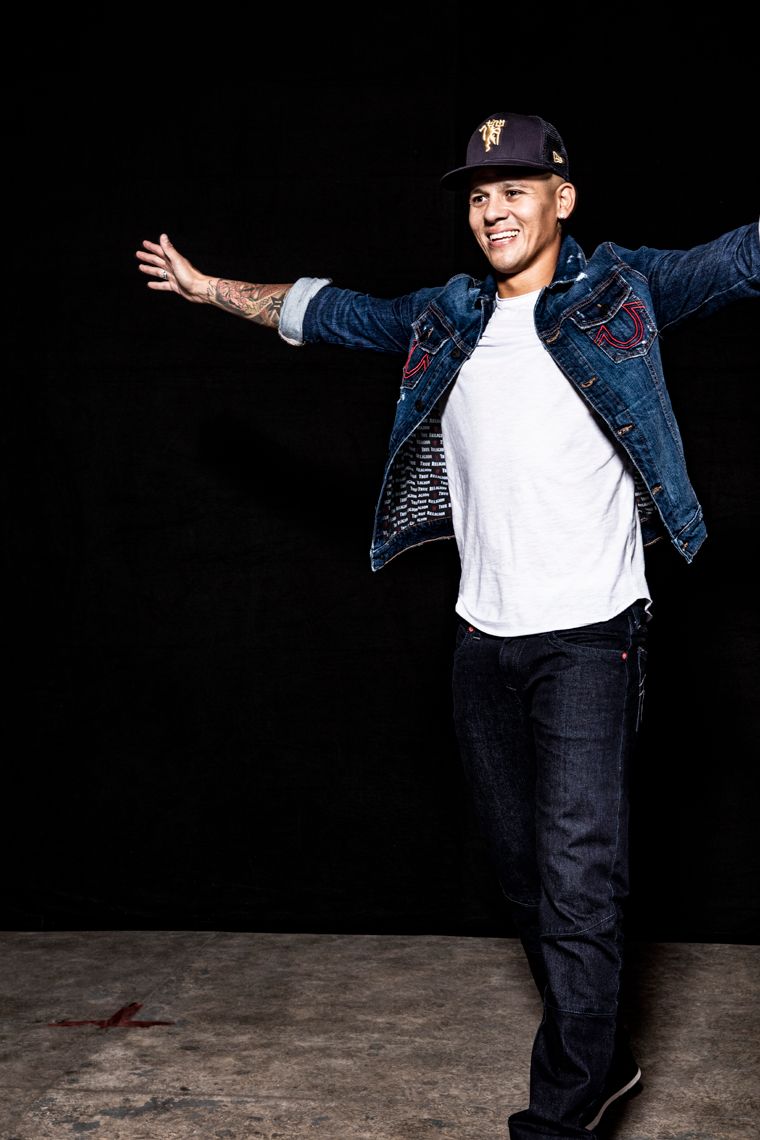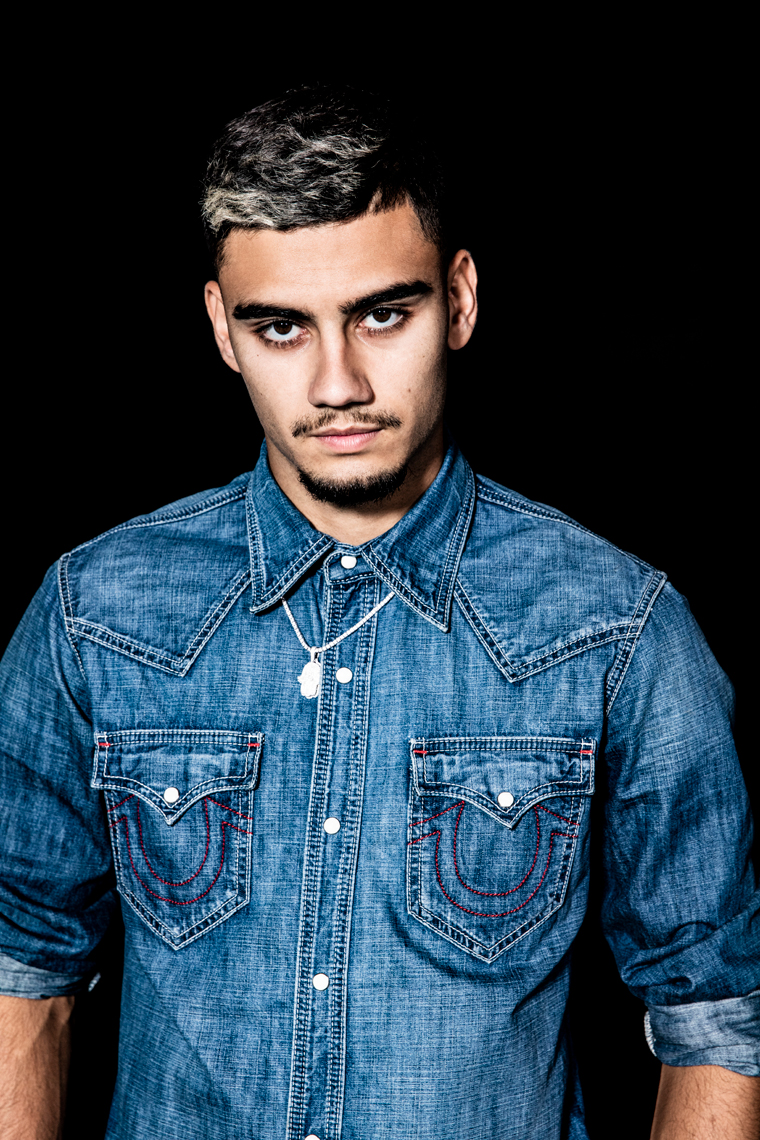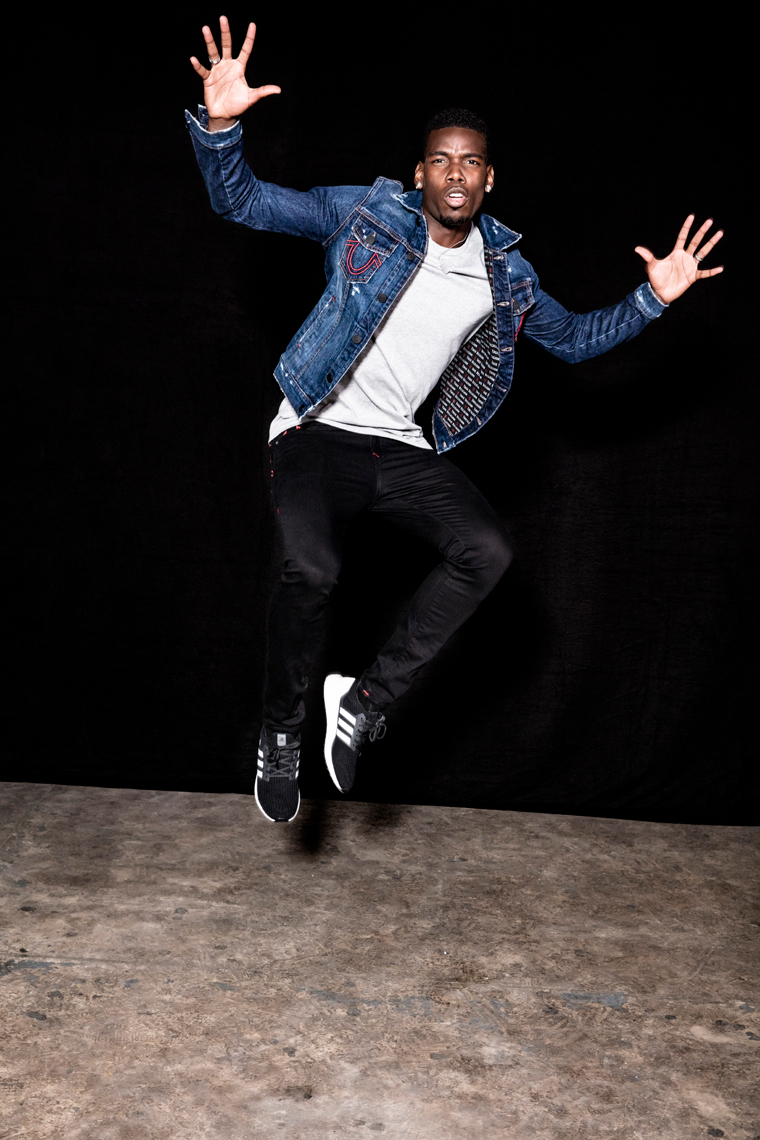 That's not to say the shoot wasn't without its fair share of fun. The ManU players were thrilled when Avelino, the videos track artist, rocked up on set in true Avelino style with entourage in tow. As big fans of one another, it wasn't long before the banter was flowing.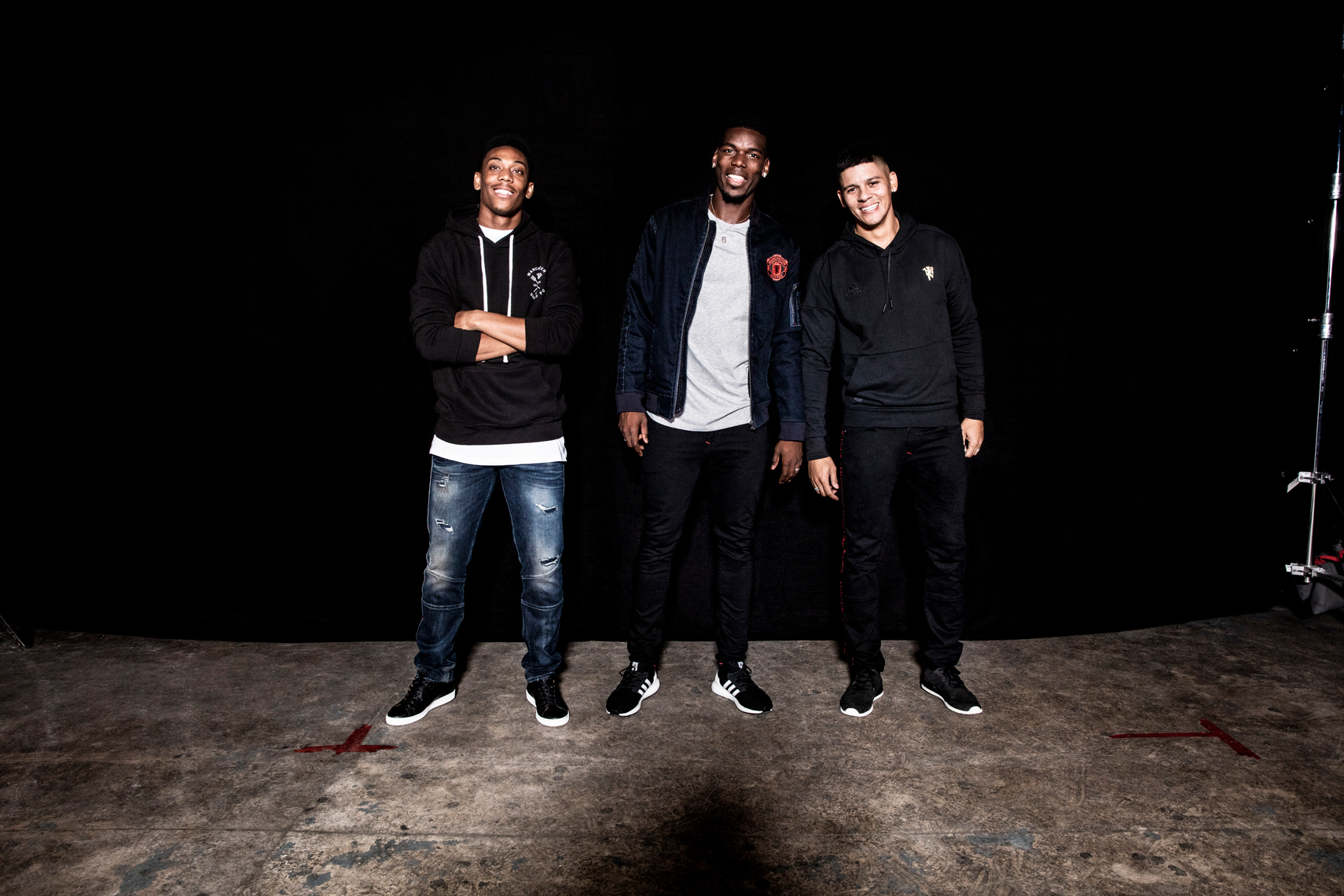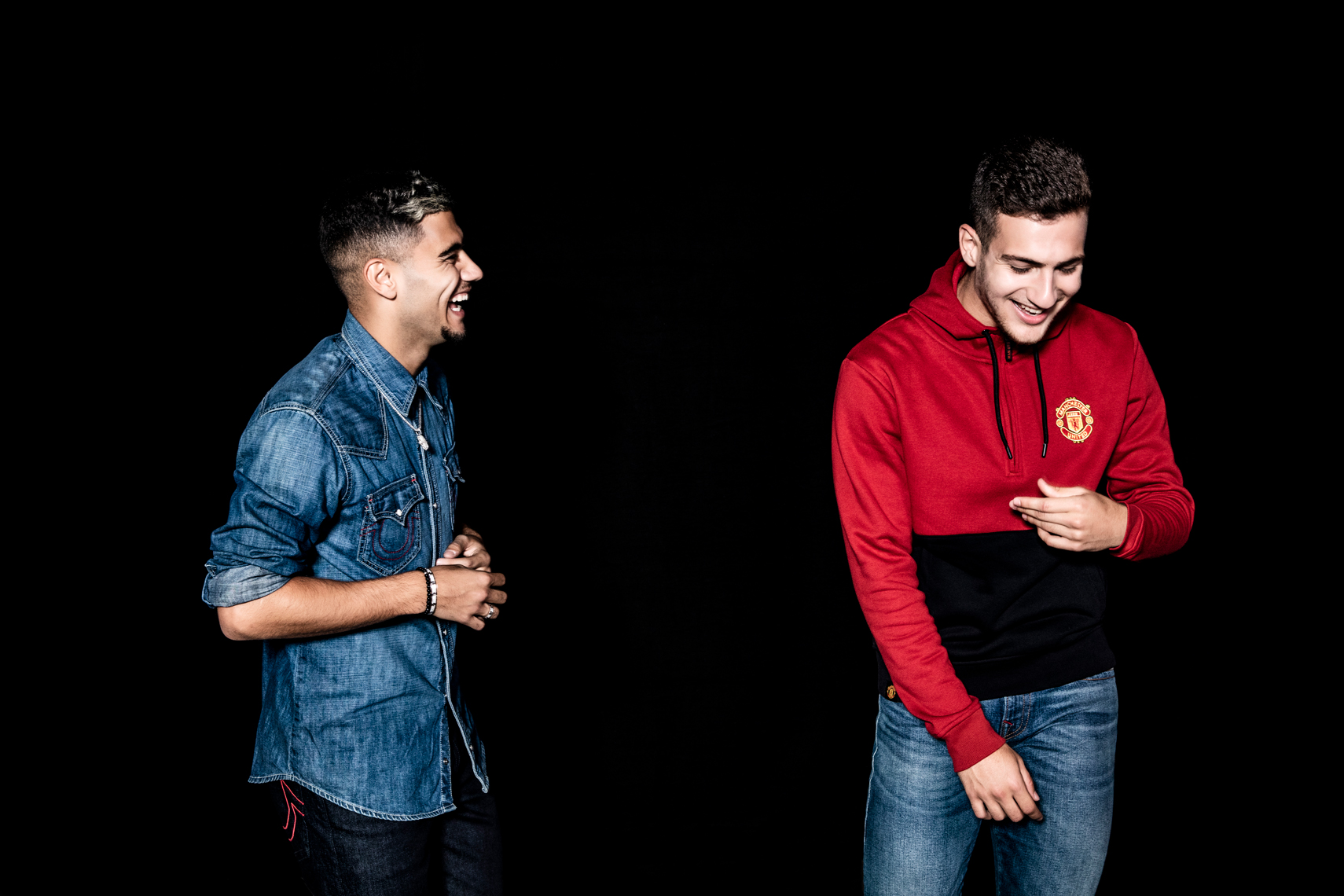 With deliverables of stills, brand videos, and a behind-the-scenes film it was a whirlwind project for Stephen & the team to pull off. But at the end of it all, the clients entrusted ReloadPictures to take the footage back home to NZ for the edit & colour grade, where we managed remote approvals with LA-based True Religion Jeans & Manchester-based ManU management. 
Click here to check out the whole project!