Sport, it's a family affair.
And such was the brief when ReloadPictures was approached by the team at DDB Aotearoa to capture these iconic stylised family portraits for the SkySports "Life Needs More Sport" outdoor and print campaign. The hero talent? Swaddled baby sports balls.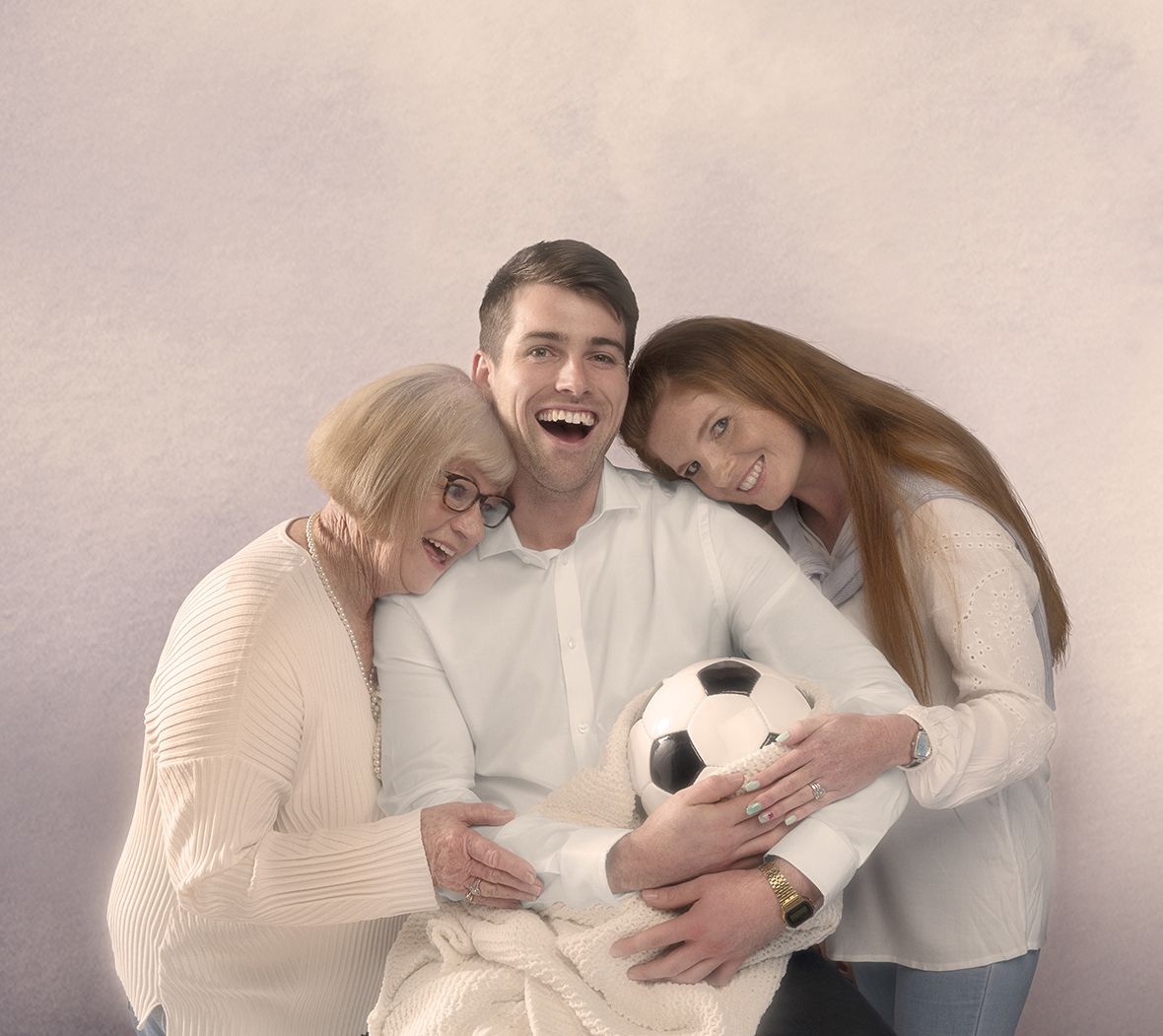 With a specific creative concept in mind, Stephen ventured out to a business in Manukau that takes school pictures to source a cheesy and nostalgic backdrop for the portraits. With a brief that required flat studio lighting & a muted talent wardrobe (in order to sell the story of a typical family portrait) the challenge was to keep the shots interesting enough to hold focus. This is where Stephens's ability to extract authentic moments from the talent came into play.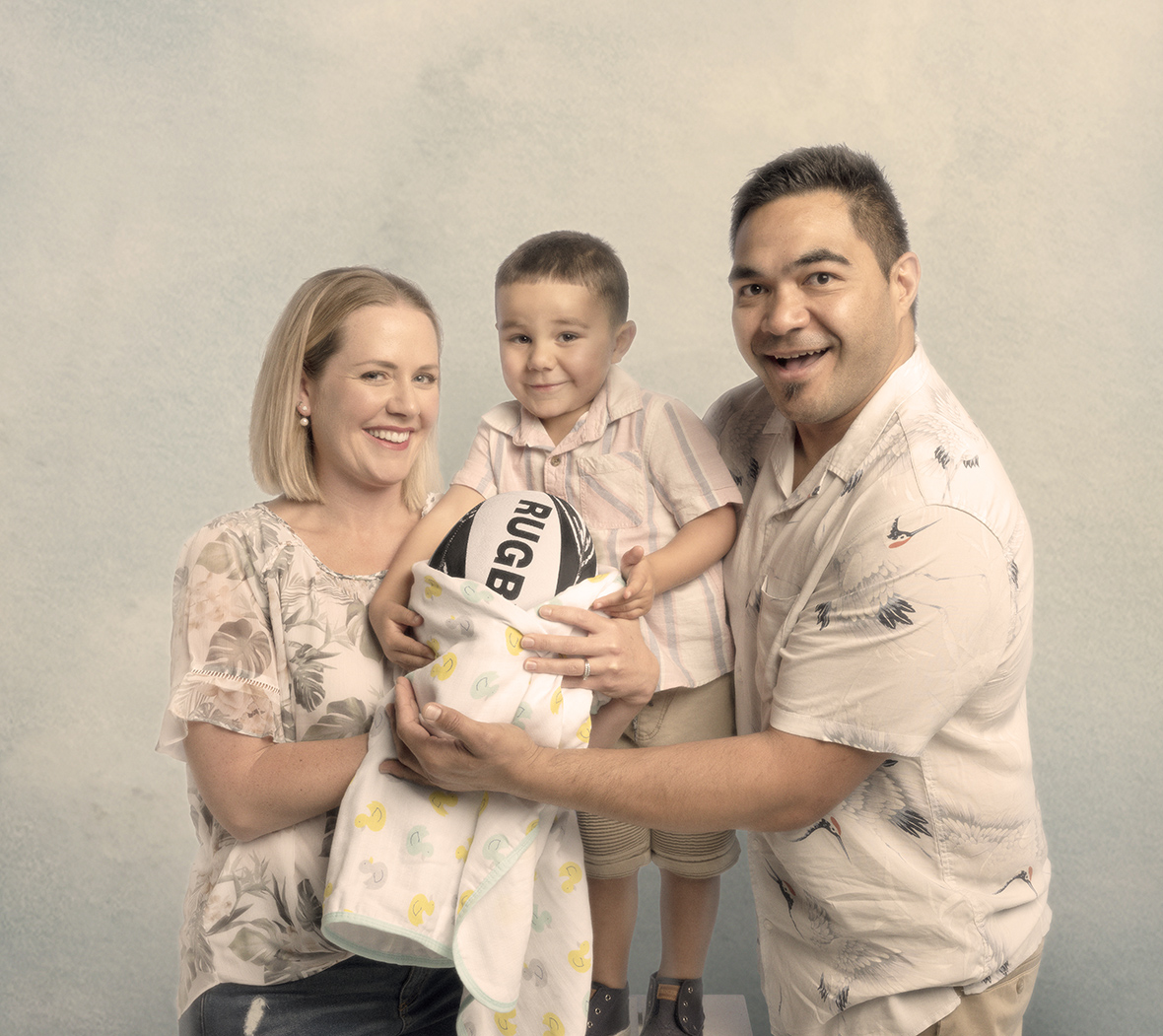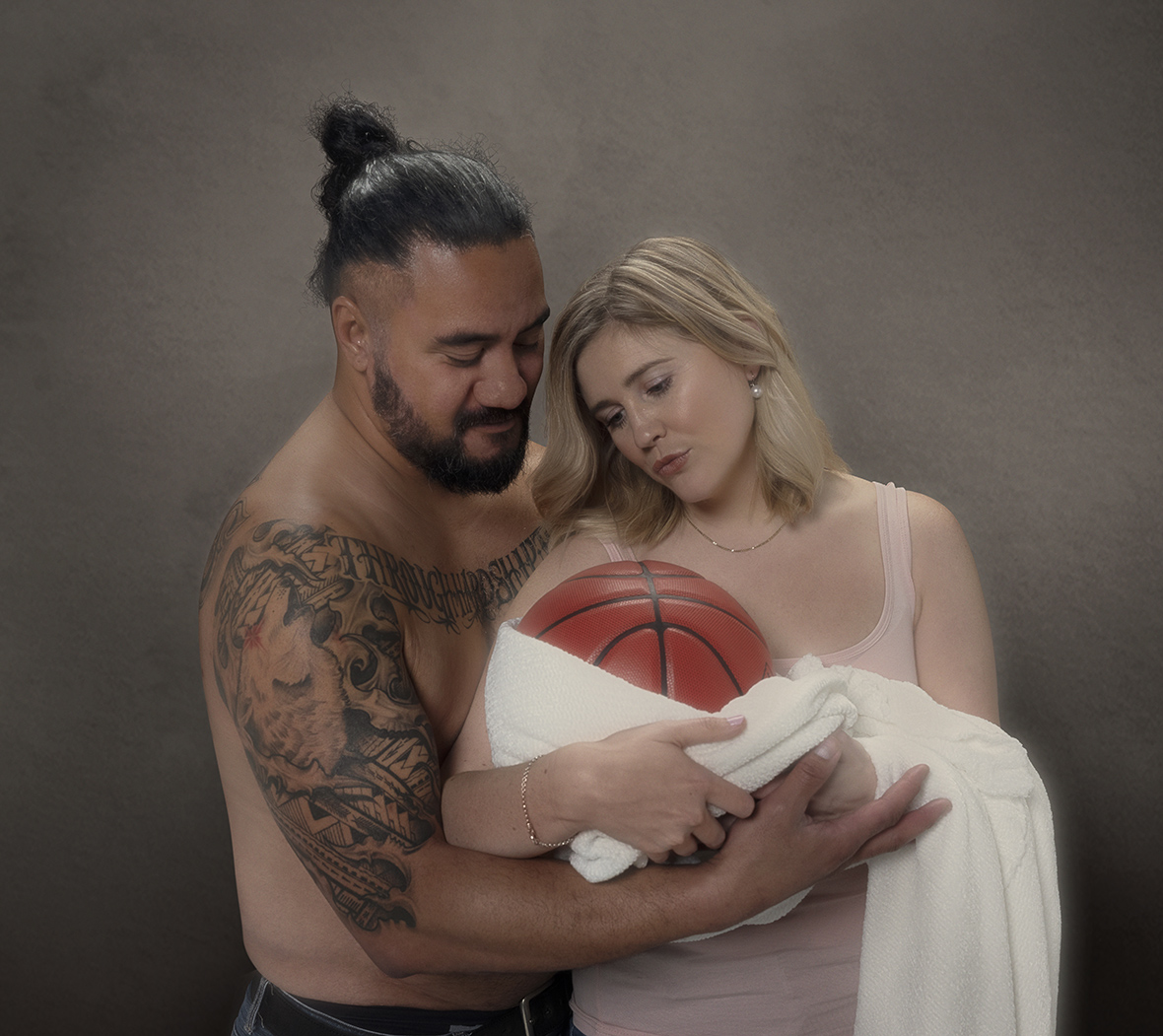 Shot over one day, in studio, the results speak for themselves. Three hero portraits featuring sport-obsessed families celebrating new life with their sports balls and capturing the comedic essence of the campaign brief. Because, life needs more sport.