When ReloadPictures was approached by SkyCity to create imagery for the new #yourmoments photography & film campaign, alongside Creative Director Justine Black, we jumped at the opportunity. The brief was to showcase authentic moments regularly enjoyed and celebrated by guests of the hotel and we just love a feel-good project!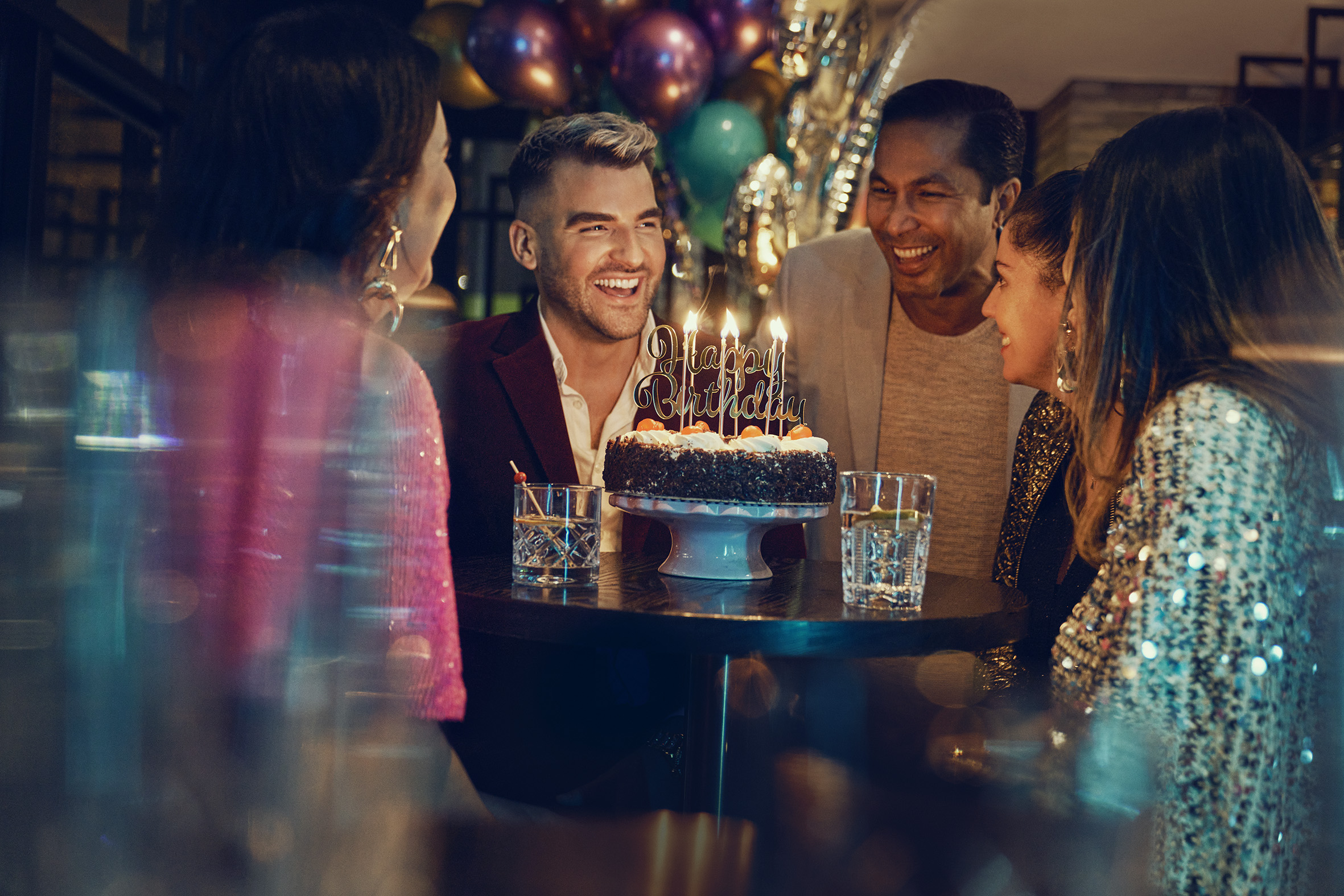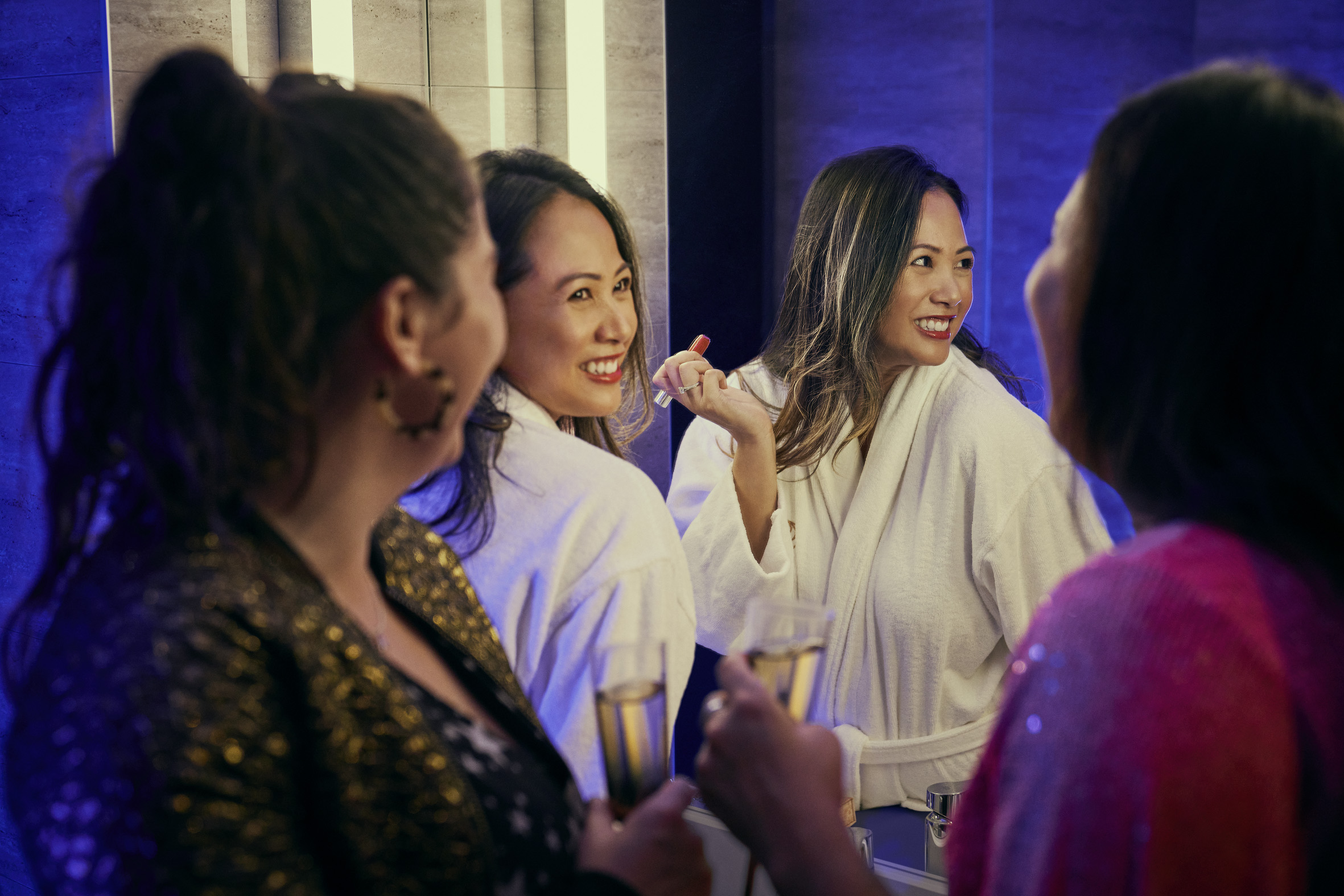 Shot over one long day, on location, our team adventured around the SkyCity precinct to capture crafted moments shared between our effervescent talent. Starting in the hotel room, bleeding into the lobby with hands full of balloons, and ending up finally at one of the precinct bars - it was an afternoon and evening of our very own brilliant moments, resulting in standout hero stills and footage to boot.
"Reload exceed my expectations. Consistently."
Justine Black, Creative Director at Treehouse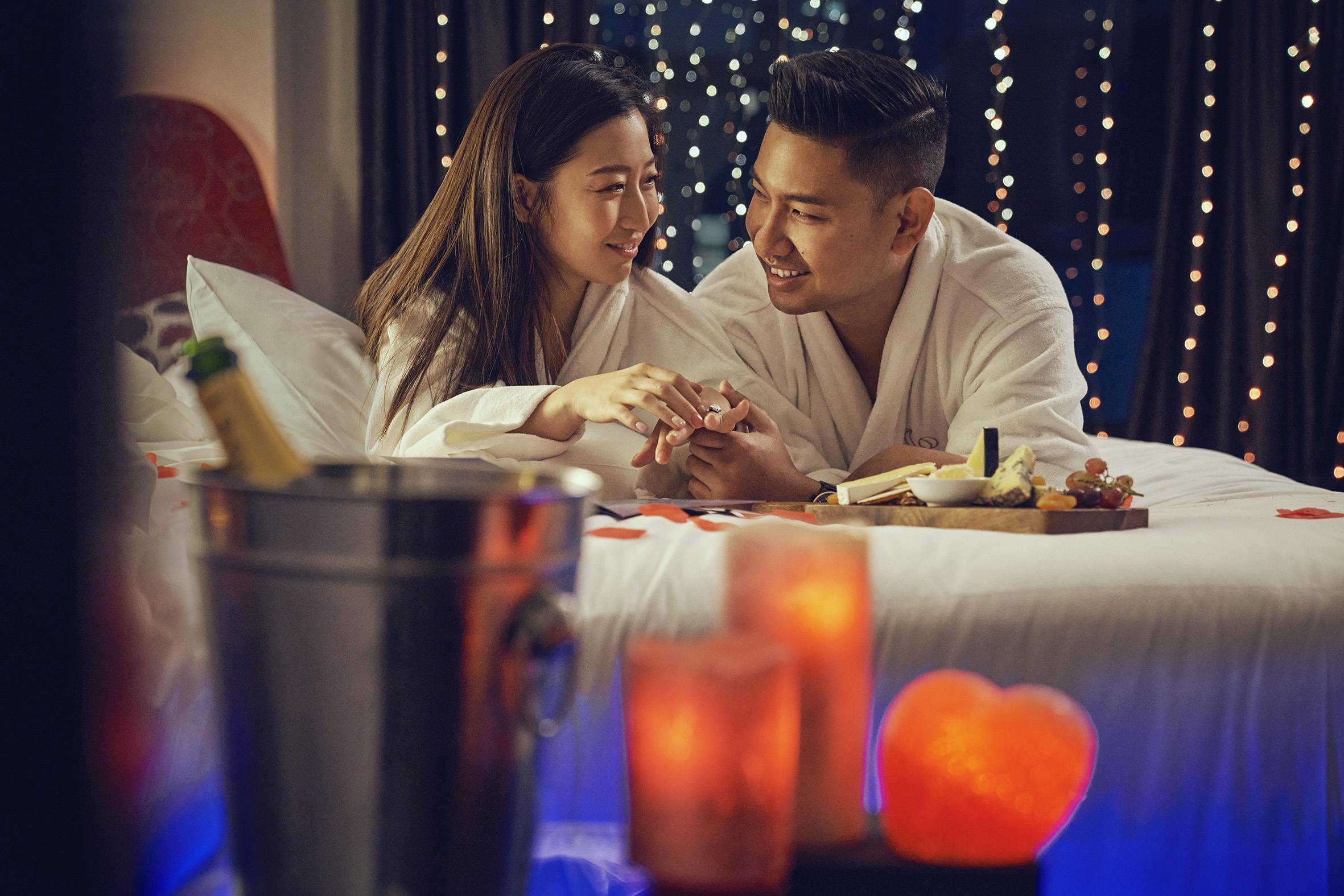 Armed to the teeth with the rich & colourful footage of our three crafted scenarios, featuring a Proposal Moment, Birthday Moment, and Girls Night Out Moment, the final step was to put together the requested 30' brand video and a nice set of 6's in time for SkyCity Hotels campaign launch - supported, of course, by the beautiful hero stills. To check out the full campaign, click here!