After weeks of pre-production, including time dedicated to considered and candid discussions with the team at The Ministry of Pacific Peoples & Ta Ara Ahunga Ora Retirement Commission to ensure cultural authenticity, the teams at ReloadPictures & BCG2 set out on a three-day shoot across Auckland to capture this lovely campaign imagery for Sorted & Te Ara Ahunga's 'Pacific Peoples Pathway to Homeownership Programme'.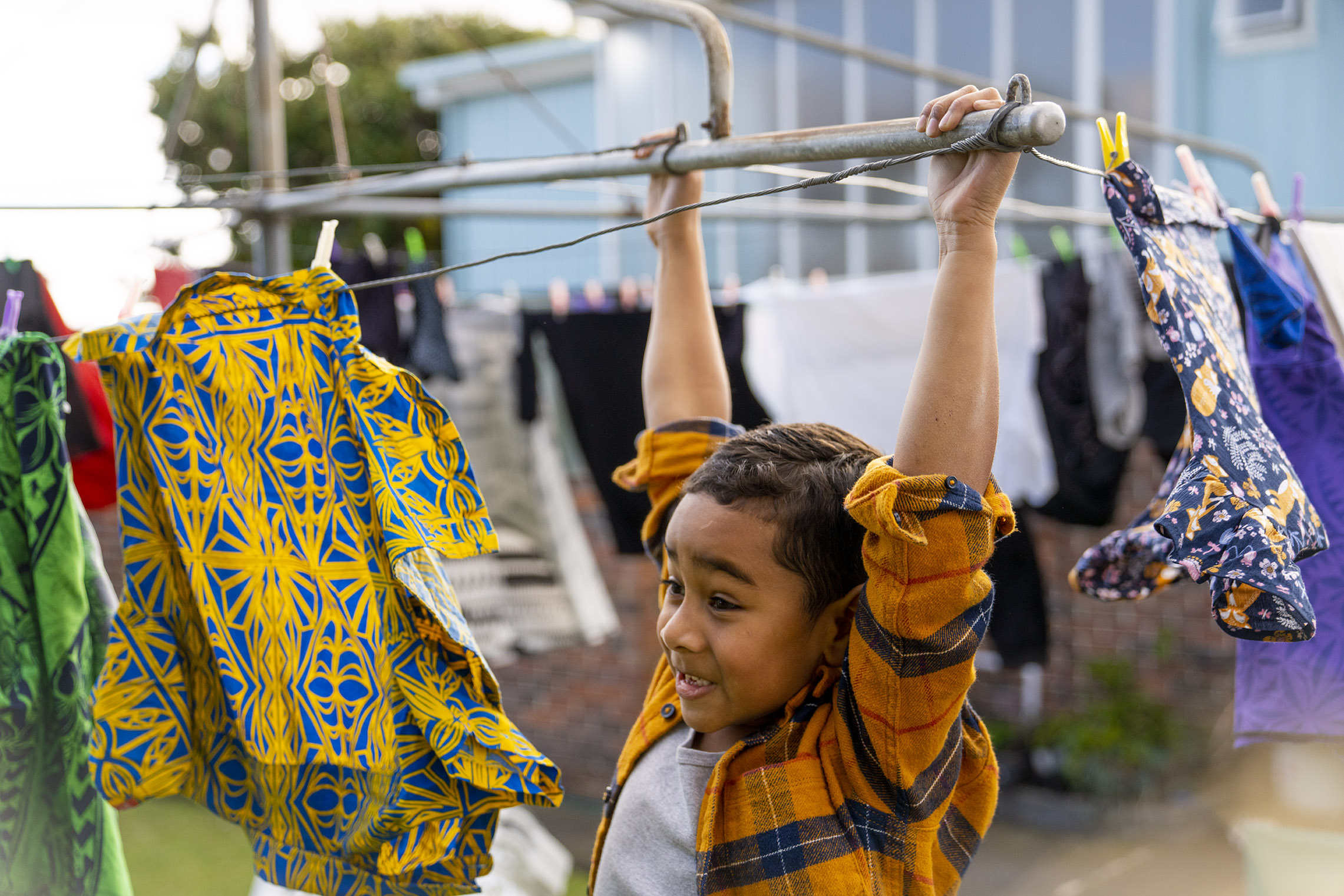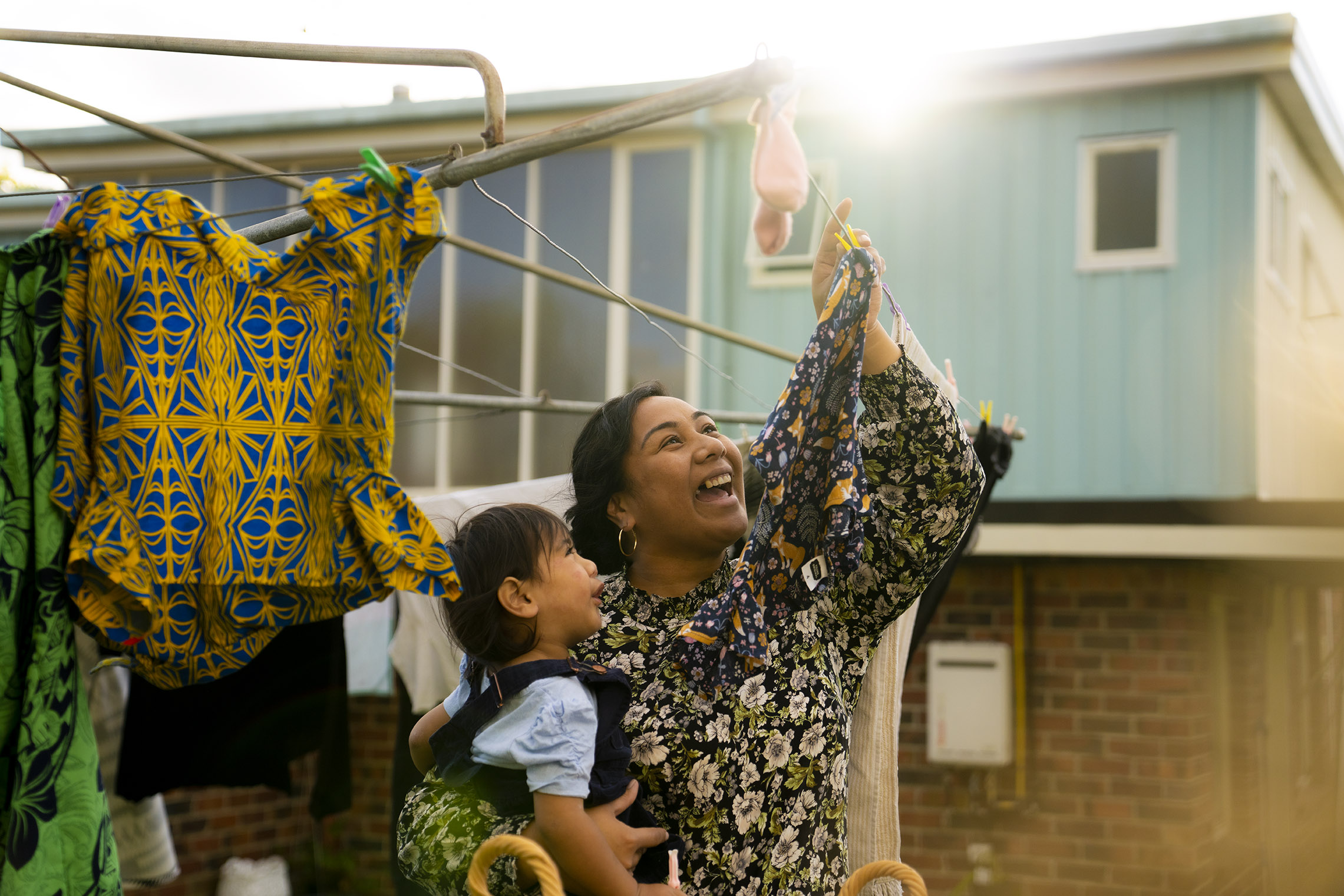 Day one took us to an eclectic home in Hauraki, where Vicki Leopold worked her magic with the incredible real people talent for this campaign. After warming them up and easing their nerves, with a welcoming environment and a few cups of tea, Vicki and her crew took to ticking off the shot list with these gorgeous images.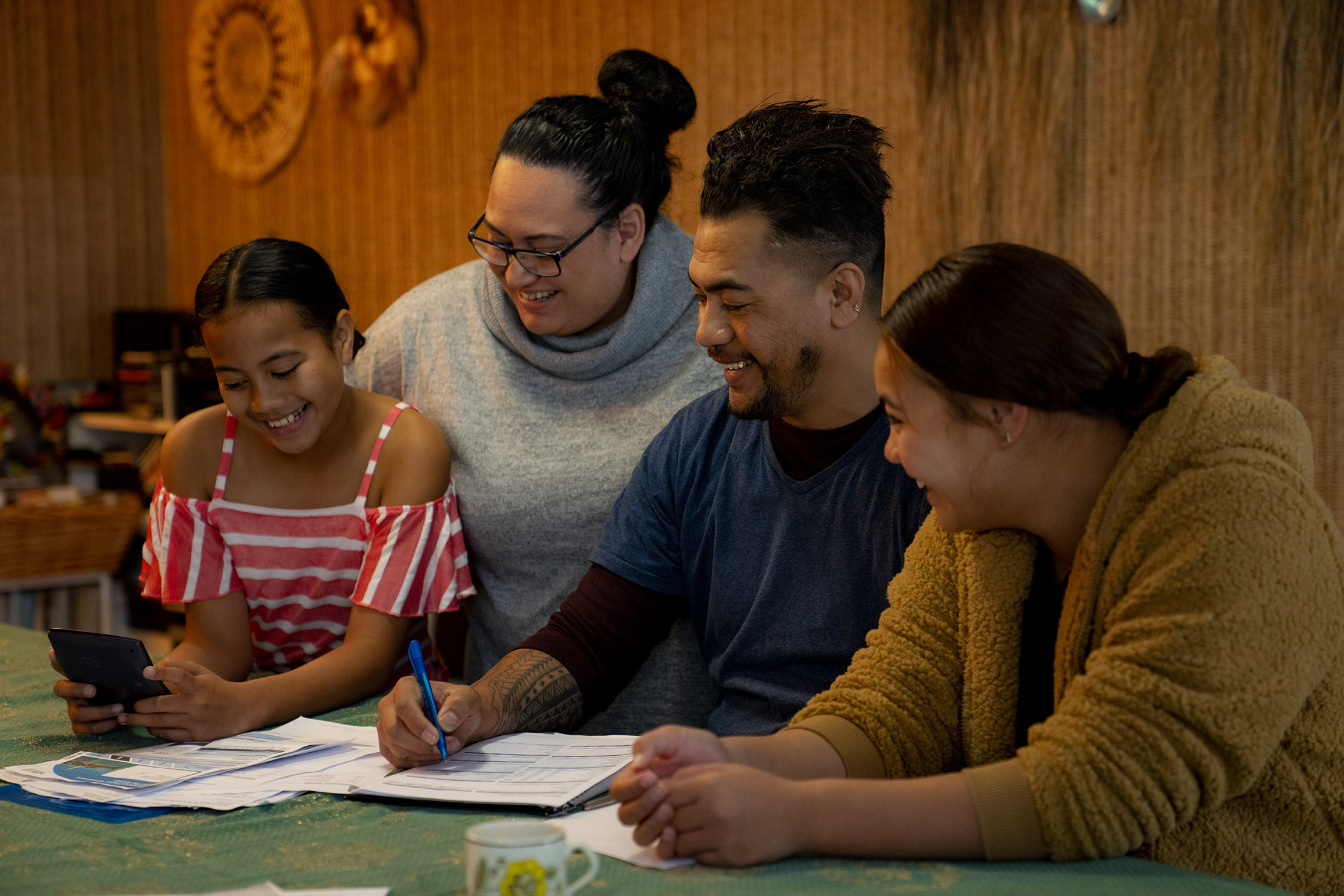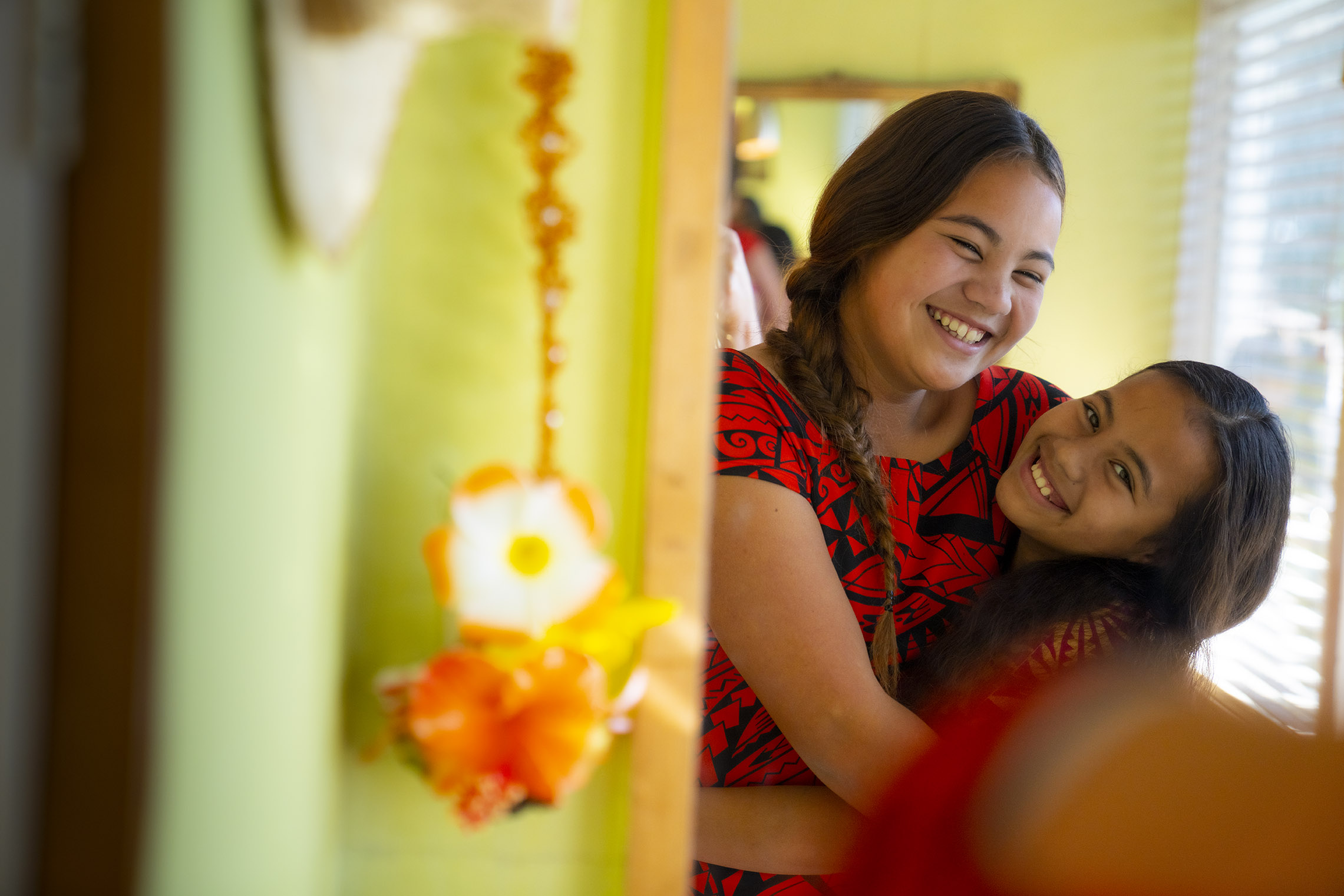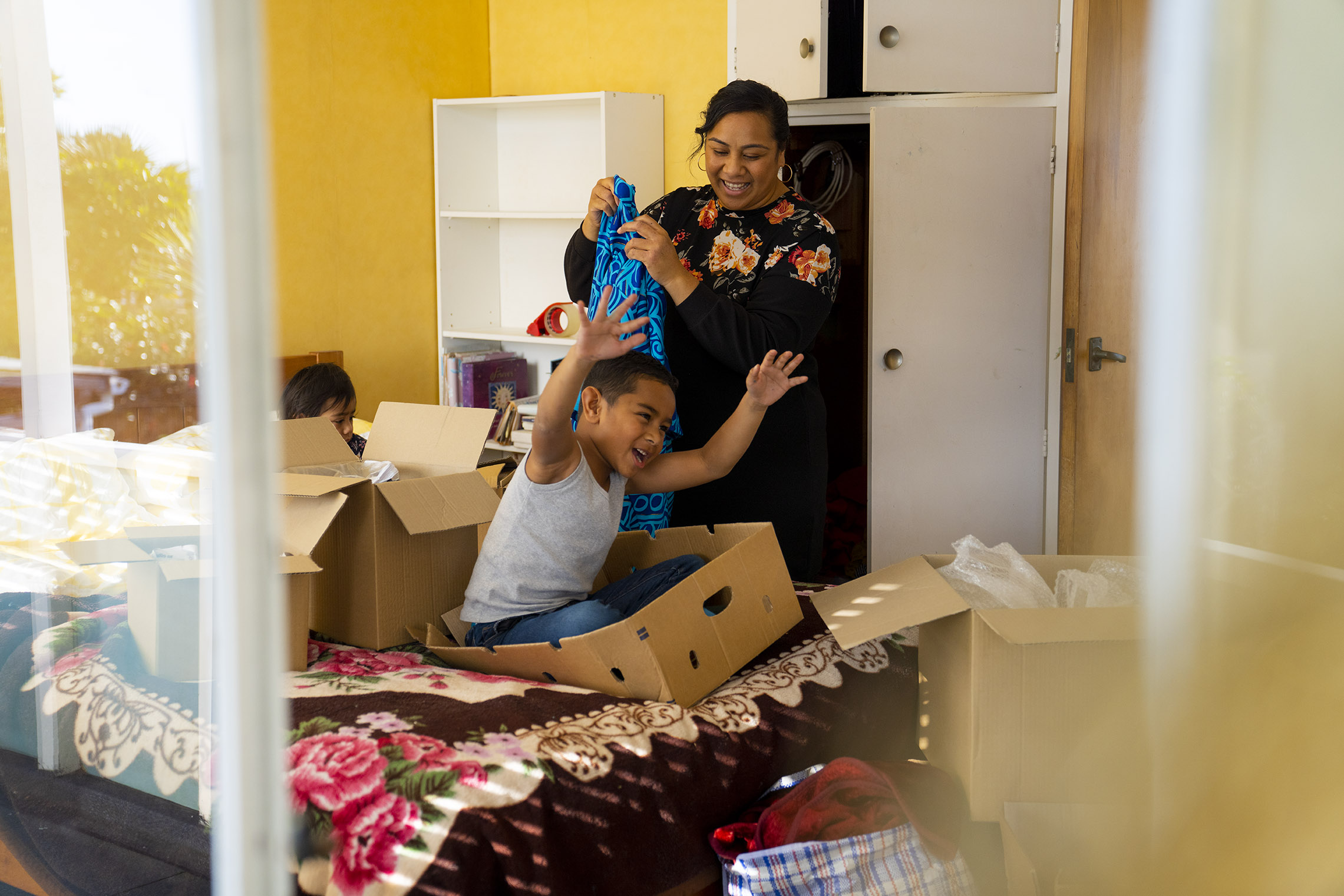 Day two took us to a newer build, in Kumeū, where we continued with the intimate family shots featuring the lovely talent. We finished the day with a deliciously dressed table including taro, sapasui (chop suey) & Povi Masima Luau (corned beef luau) to capture the family around the table in prayer in their new home.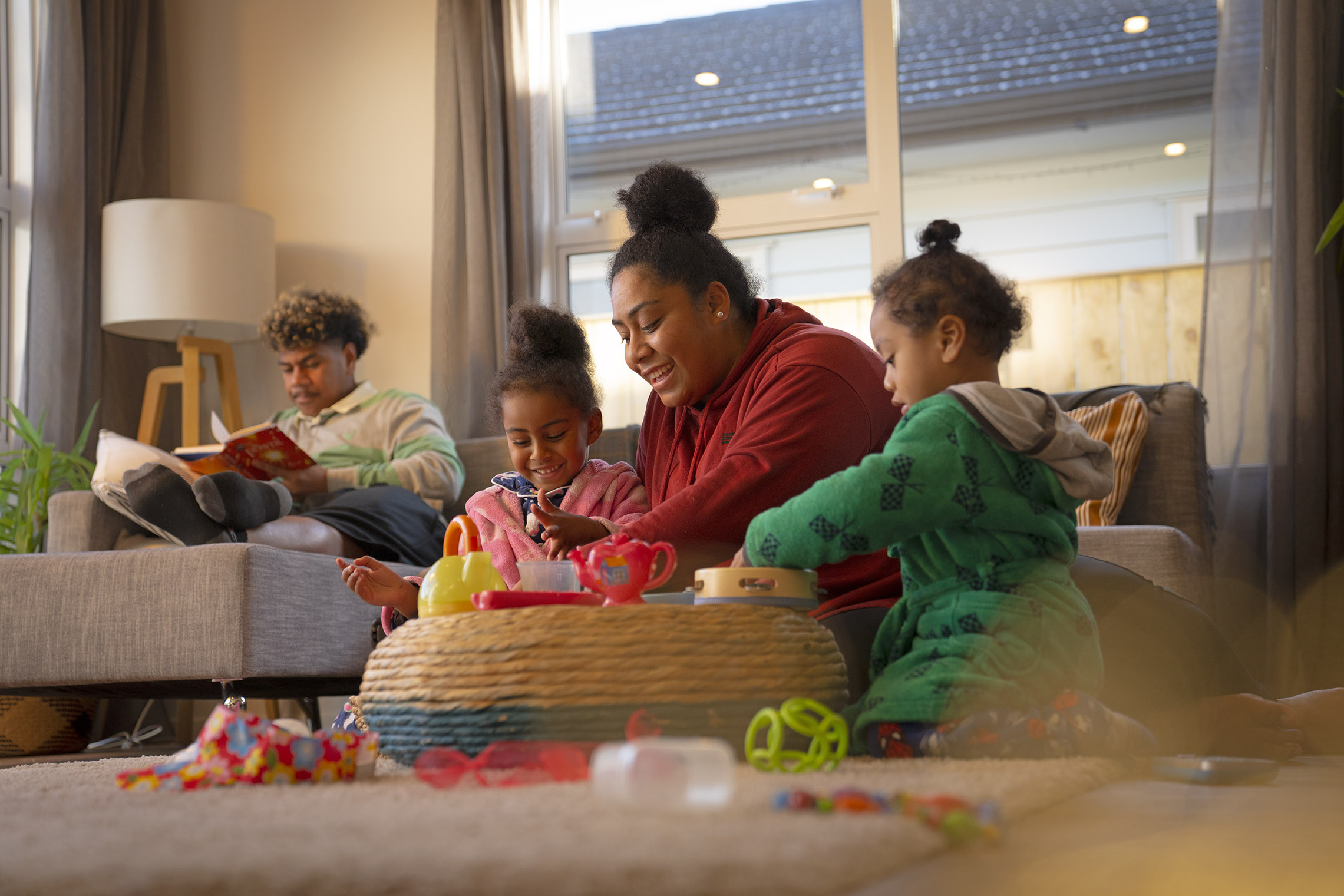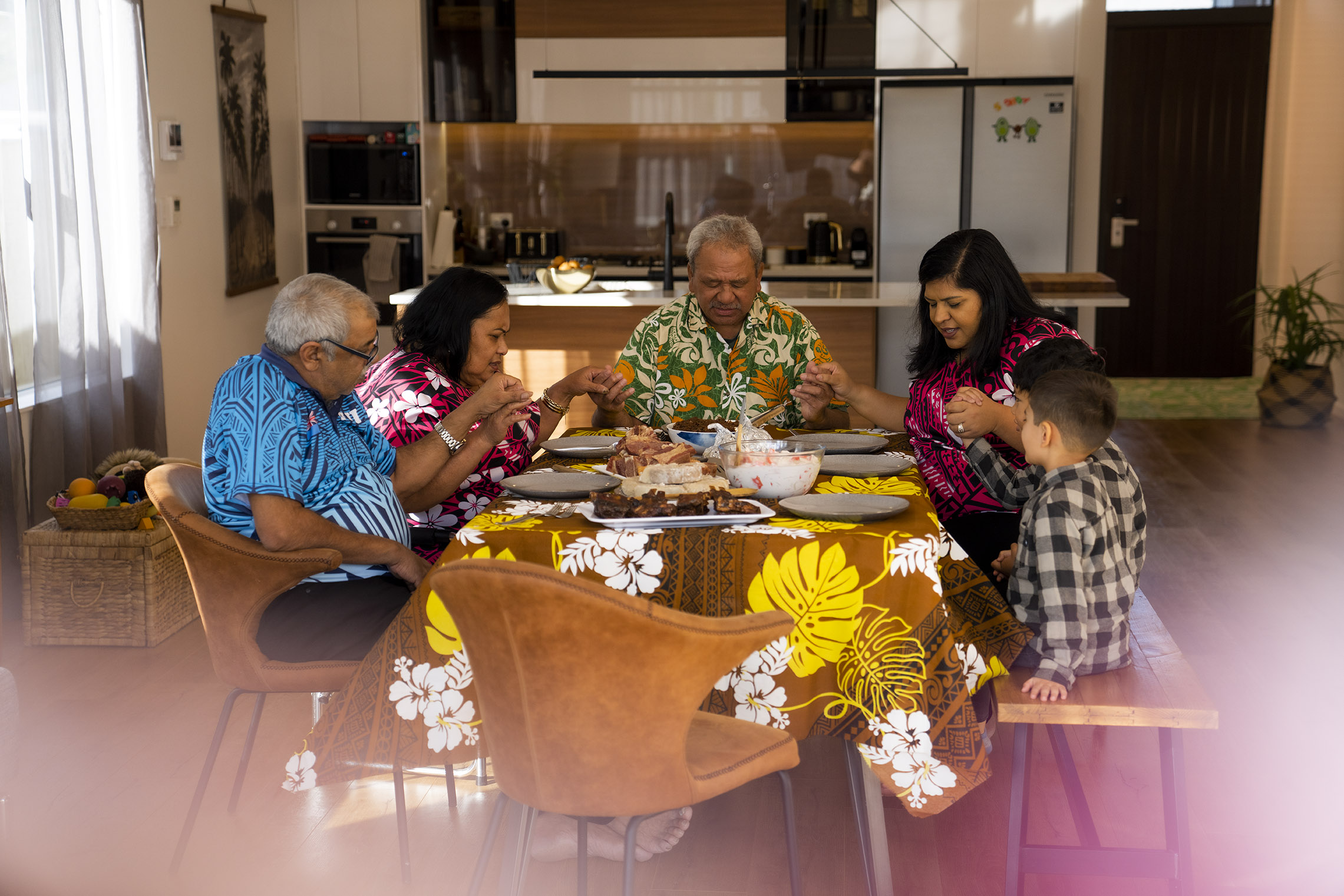 "Reload always fully commit to making it happen. They're equally amazing with the agency, client, locations, and all talent. And they always deliver the humour, heart, and captivating images I need." James Bowman, Creative Director
Day three took us to the Otara markets where we had our wettest but arguably most enjoyable day of the shoot. Clad in our wet weather gear we adventured through the incredible assortment of food stalls and captured the final shots with, of course, some sneaky snacking on the plethora of treats along the way. A little someone was especially thrilled with his hotdog, seen in the beautiful shot below.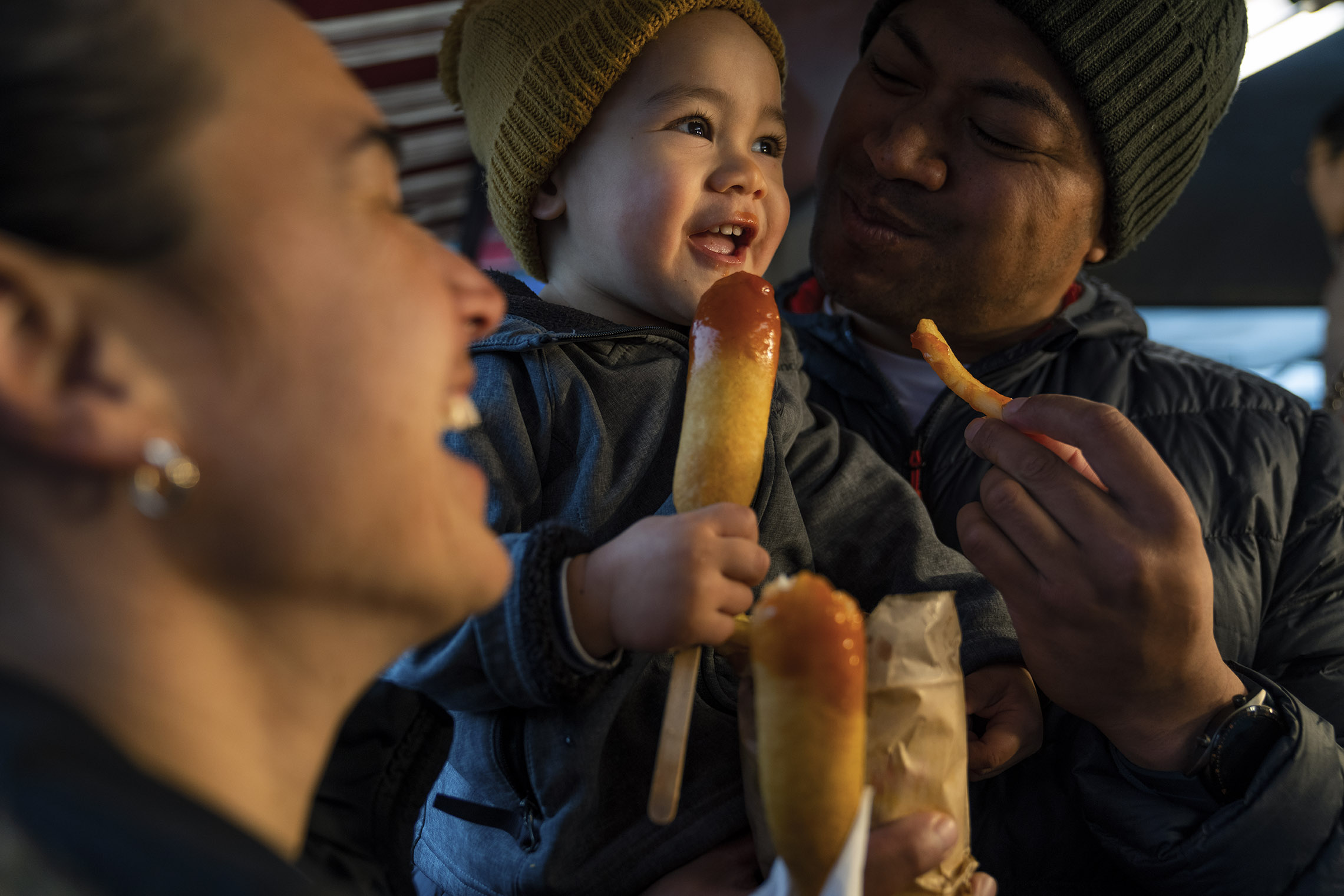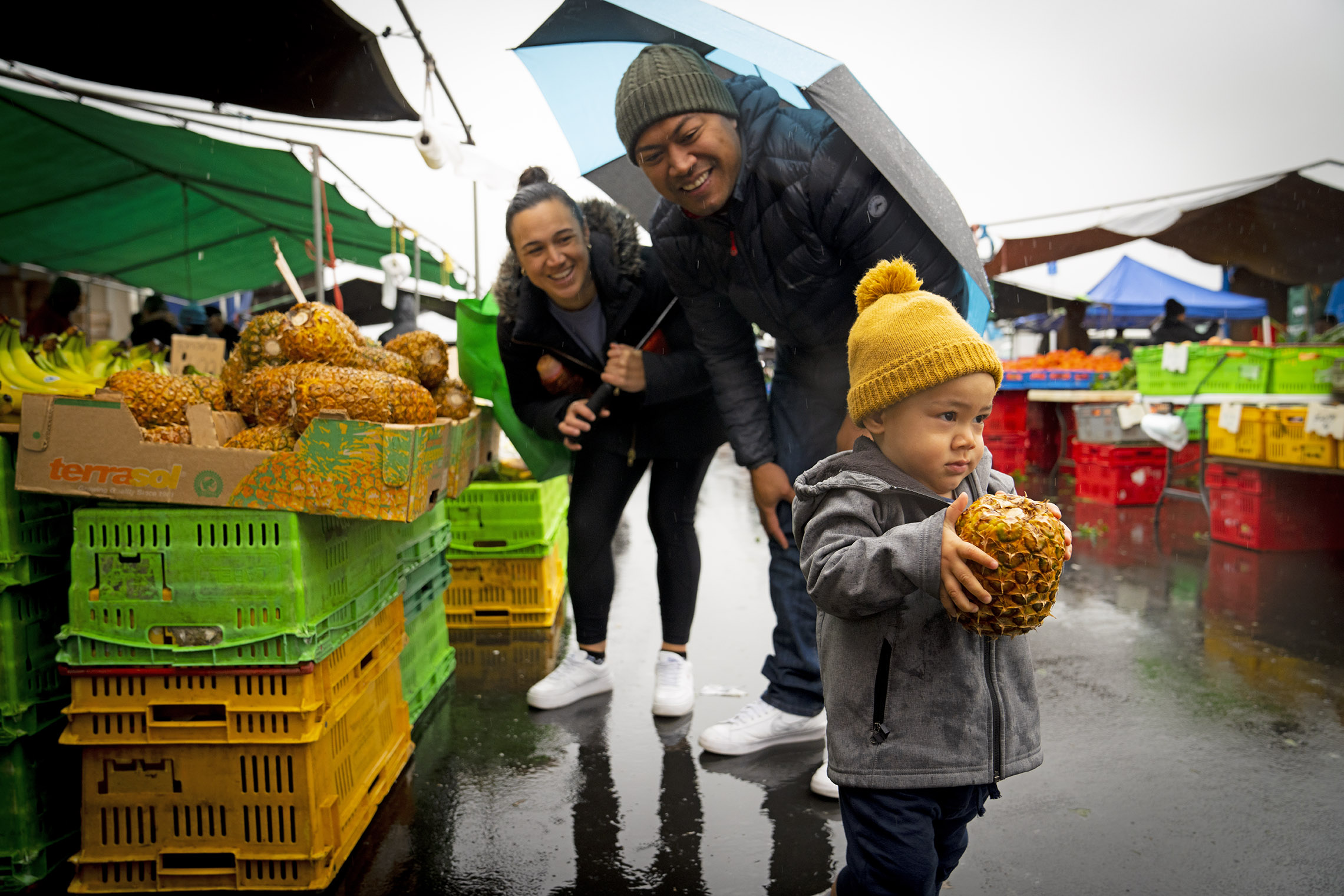 And with that came a very bittersweet wrap. Here at ReloadPictures, we were so humbled to be a part of such an awesome initiative with an amazing client & agency, but we were equally thrilled to get home to some dry clothes! To see the whole project, click here.