ReloadPictures teamed up with Nuras Seattle-based Creative Director to shoot a recent campaign for Nura with our boys, The All Blacks. Working around their busy schedules, David Havili, George Bridge & Quinn Tupaea joined Stephen & the team on set for a nimble half-day shoot. They brought with them their own sets of NuraPhones, NuraPod & NuraTrue headphones to be showcased in the campaign.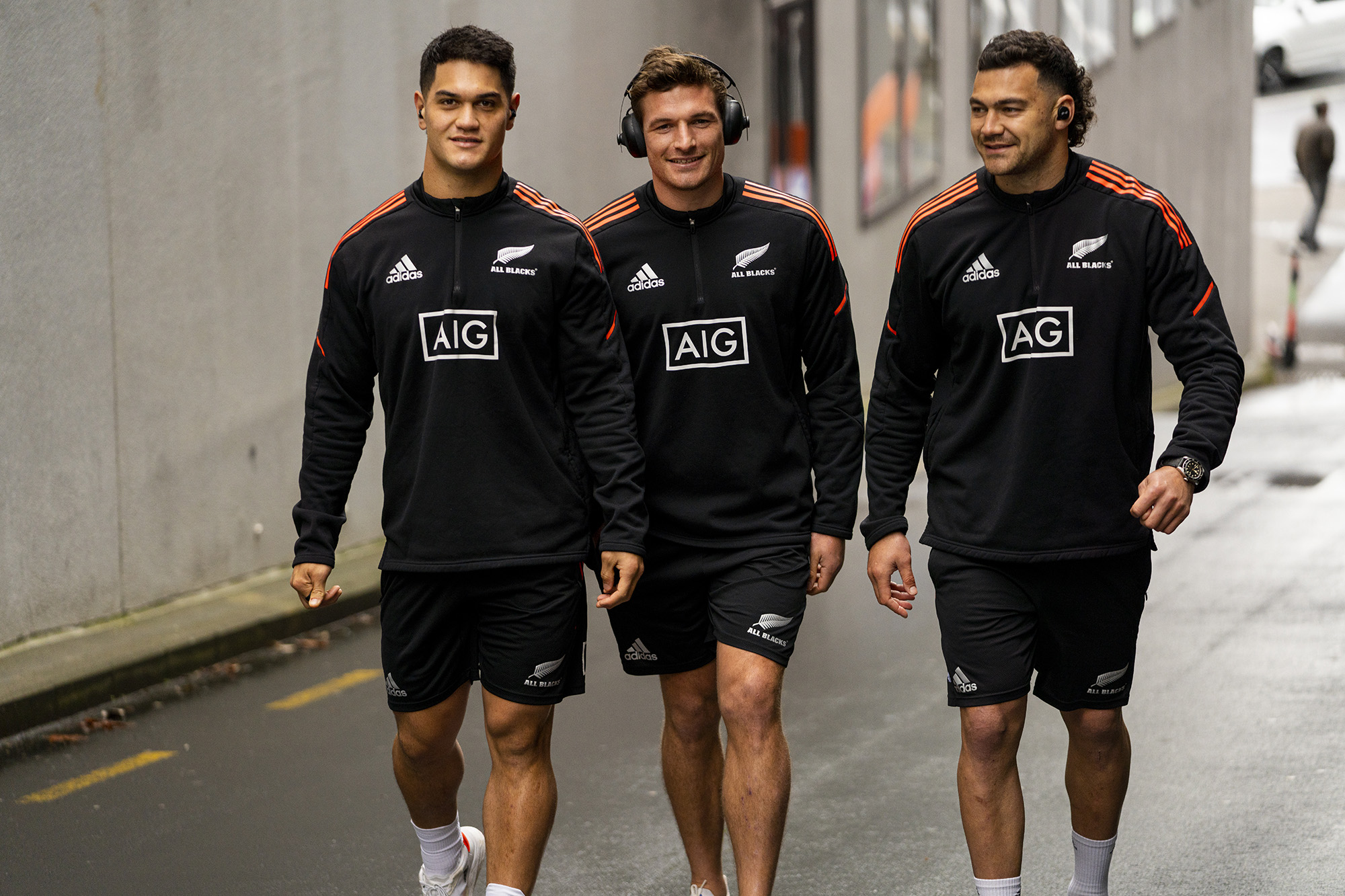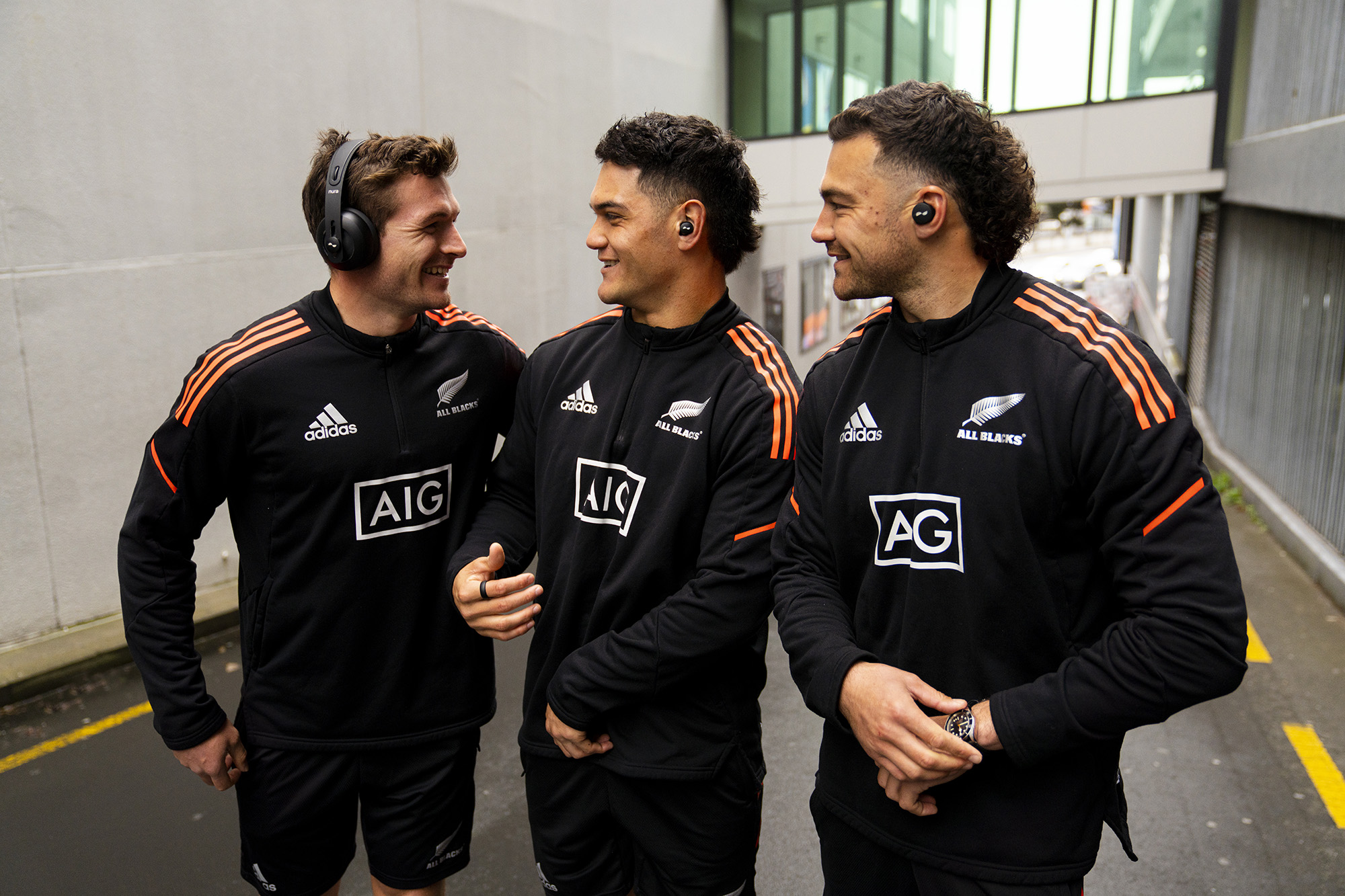 Ever the professionals, the boys gracefully followed Stephen & Nuras' man on the ground, Morgan, around the location to capture previously sought-out sweet spots. Utilising our iconic concrete landscapes here in Auckland, Stephen, and the team whipped up some beaut portraits of the boys enjoying their Nura Headphones.
"It was an absolute pleasure working with Stephen again. His photos are amazing and he packs so much into short time frames." - Morgan Donoghue, Nura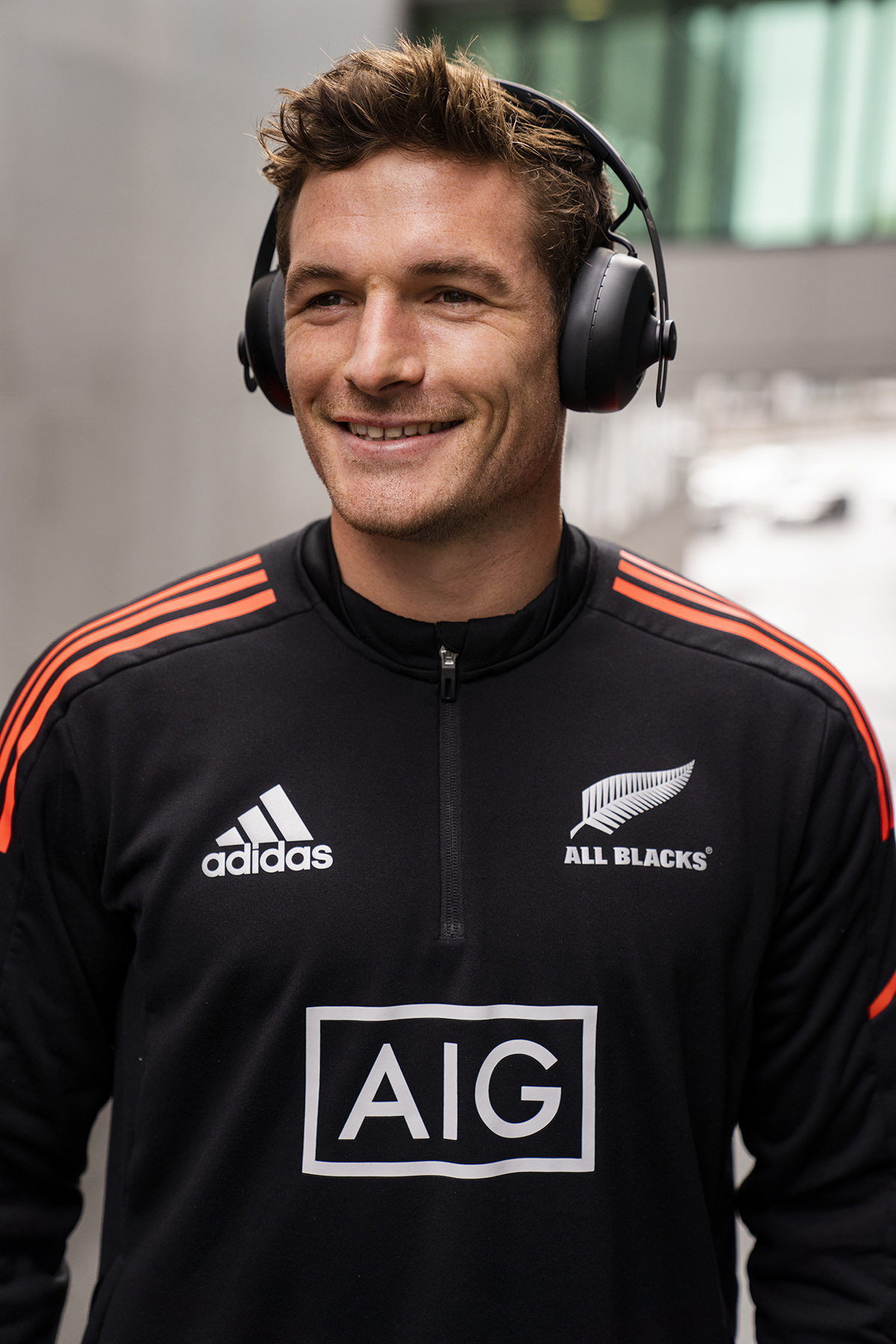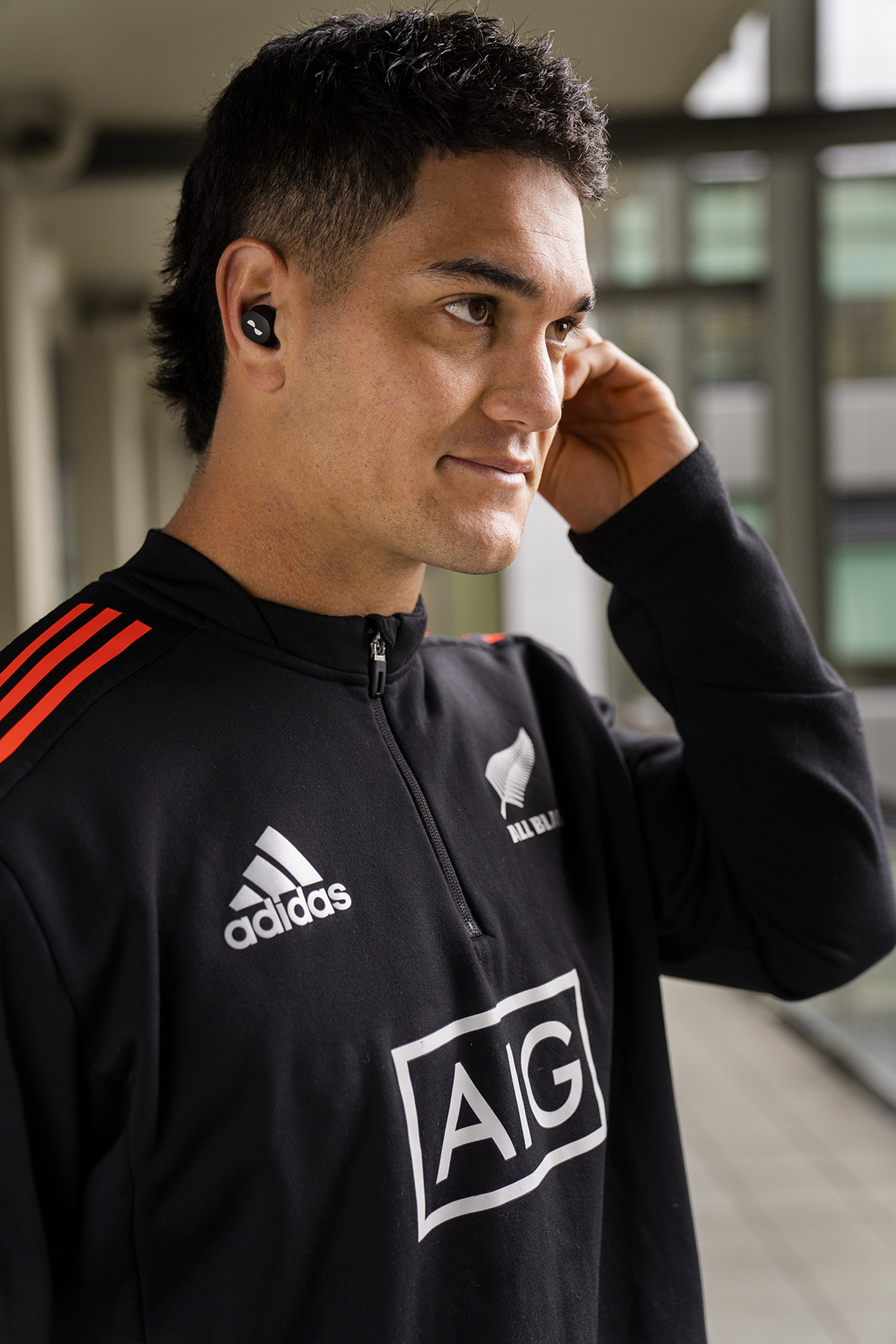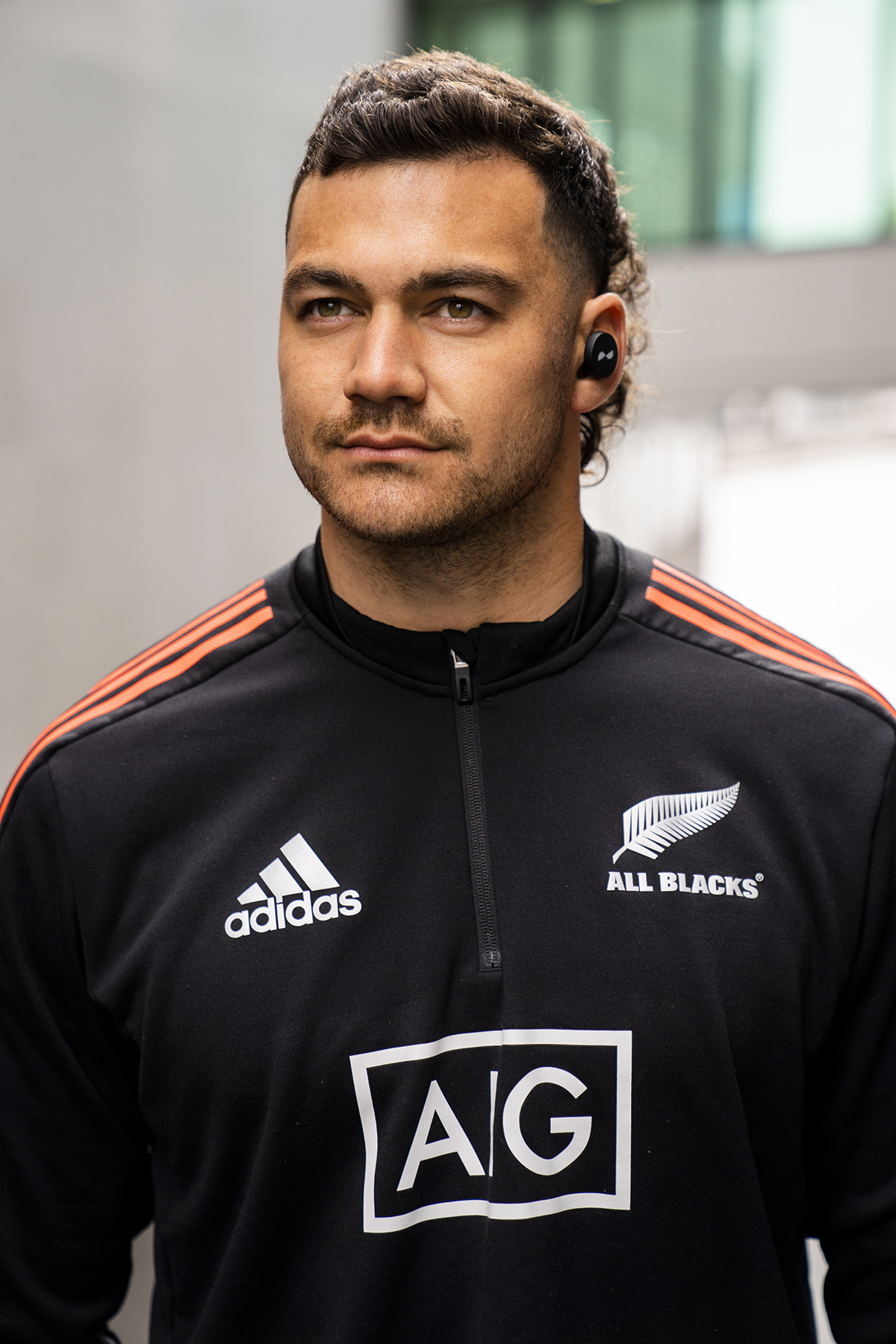 With frequent remote check-ins to the Nura Creative in Seattle, the shots were signed off quickly and the boys were sent back to what they do best. We were left wondering, however, what do the boys in black listen to? While you sit with that one, check out the full project here.