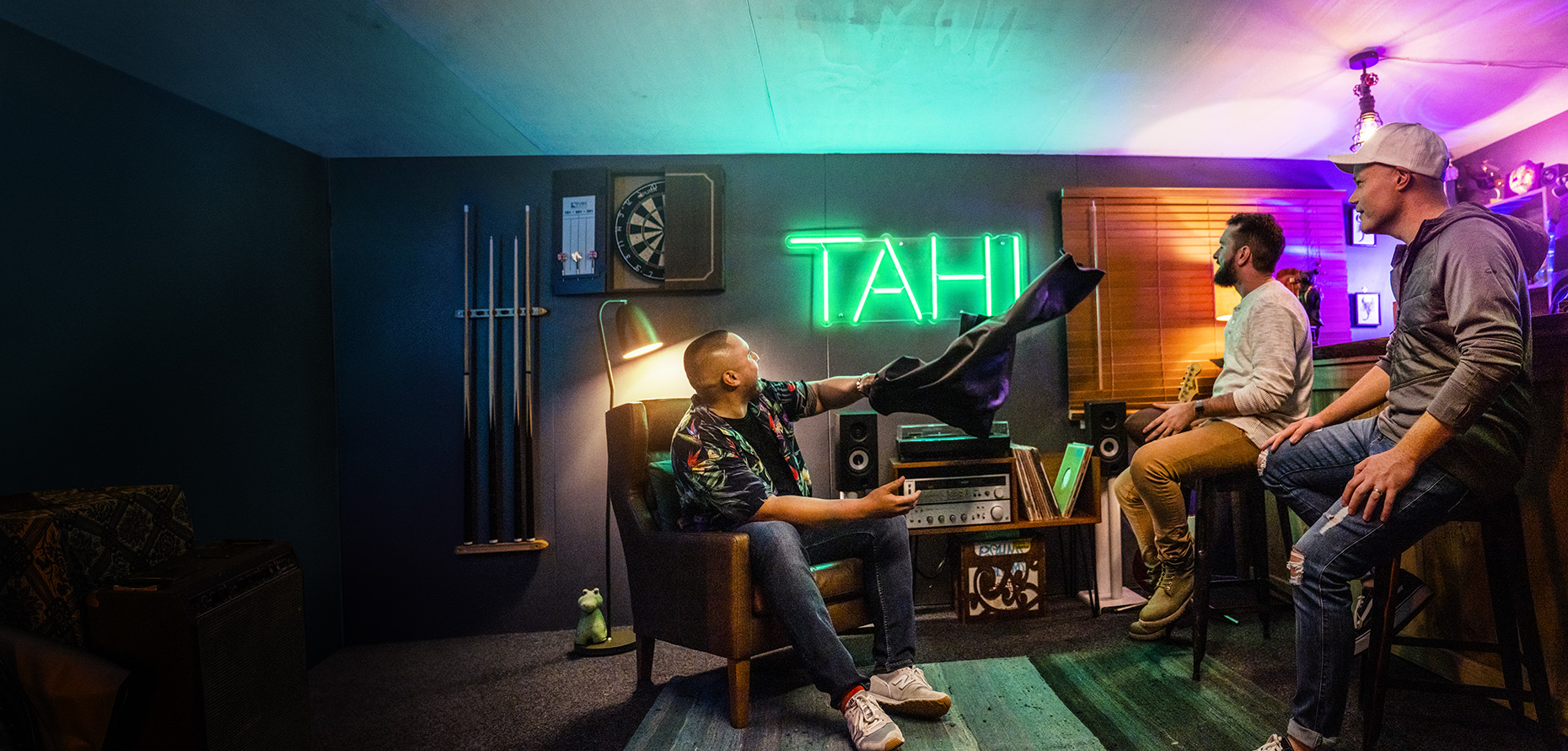 "They love what they do and it shows in every job
we work with them on." David Kinnear, Director at Bob's Your Uncle
When Bob's Your Uncle approached Reload with the opportunity to produce, film, and photograph this campaign concept for The Cooperative Bank, we were all too happy to jump on board. The brief? To advertise to consumers that at The Cooperative Bank, you'll be treated like you're Number 1.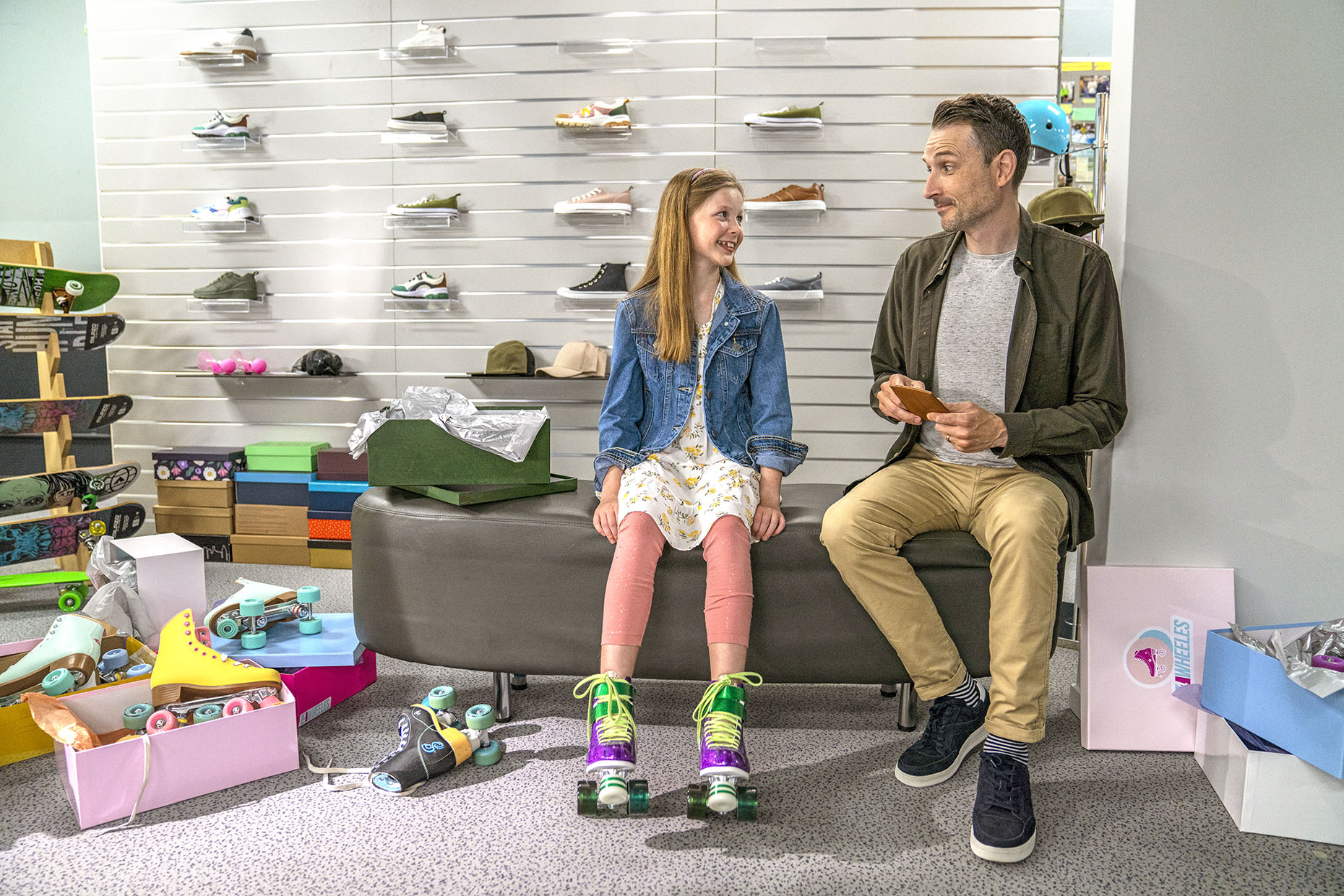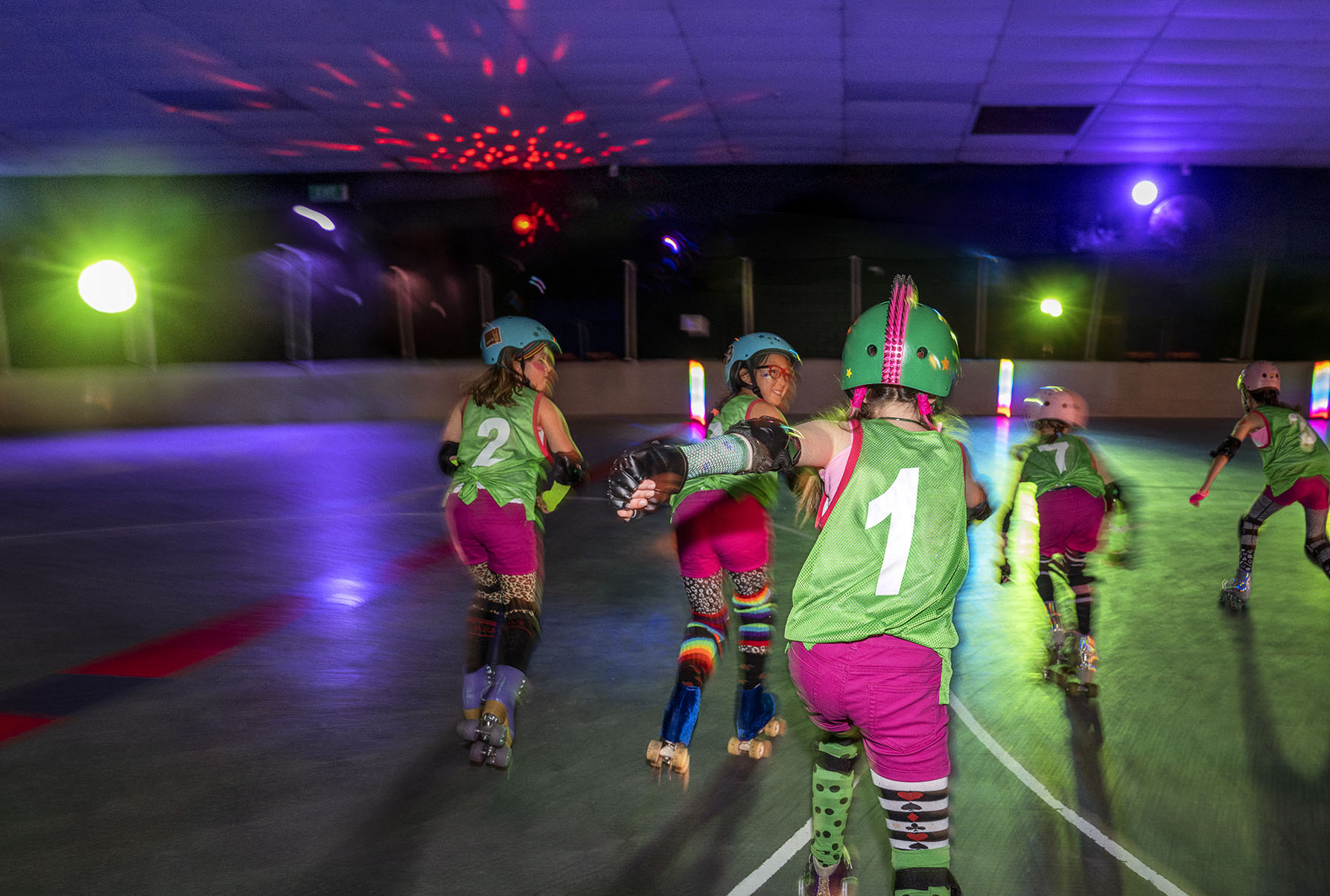 In true Vicki Leopold fashion, she cast real father & daughter talent in the Roller Derby scenario and real mates in the Man Cave scenario. Fun fact: even the background Roller Derby girls were all from Auckland-based skate clubs, just another day in the rink for them!
With casting, recces, and pre-prod under the belt, the team set off over one shoot day to capture two TVCs, along with the hero brand photography.